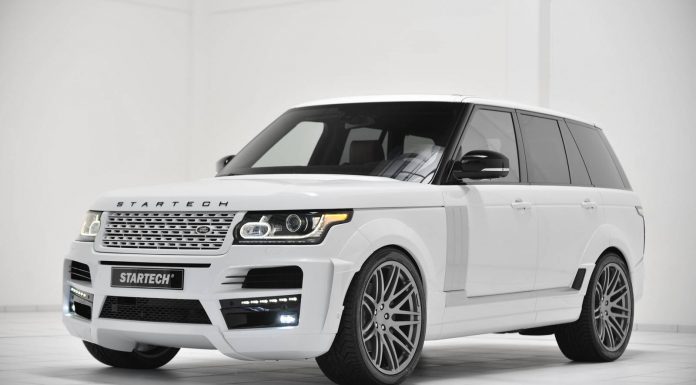 The all-new Startech Widebody Range Rover has just been released prior to the car's world debut at the upcoming IAA Frankfurt Motor Show 2013. Featuring a unique wide bodykit, the latest Startech Range Rover can be combined with various other components offered by Startech such as the company's performance kit for the 3.0-liter LR-TDV6 turbo-diesel engine.
The new Startech Widebody Range Rover features a completely reworked front end incorporating a new front bumper, front grille and LED daytime running lights. In fact, the LED daytime running lights are customised to the specifications required for such lights in different countries. Another unique element about the front-end of the latest Startech Widebody Range Rover is that it's equipped with the smallest LED fog lights currently on the market.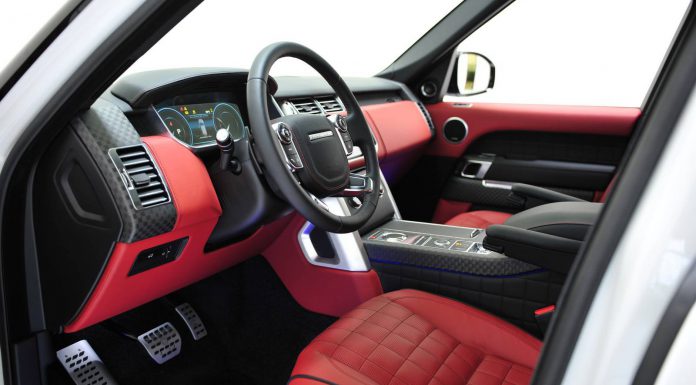 The Startech Widebody Range Rover measures 44mm wider than the standard Range Rover thanks to the inclusion of flared wheel arches. The Startech Widebody Range Rover the includes new side skirts as well as additional air intakes in front of the rear wheel arches.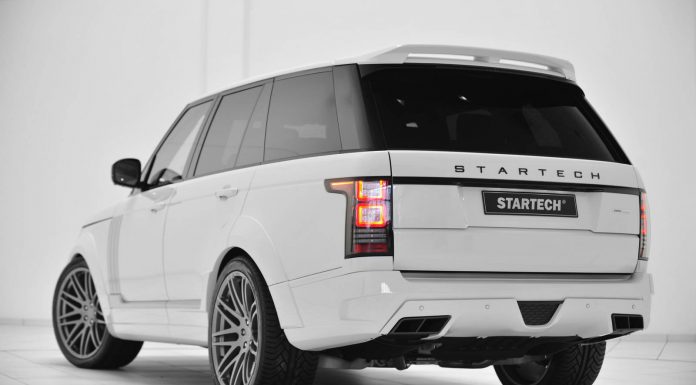 Moving to the rear, the Startech Widebody Range Rover includes a new bumper with an integrated rear diffuser to both improve downforce while adding an aggressive look to the car.
Completing the upgrades for the Startech Widebody Range Rover are massive new Startech Monostar S wheels measuring 11×23 at all four corners and wrapped in high-performance rubbed measuring 305/30 R 23.