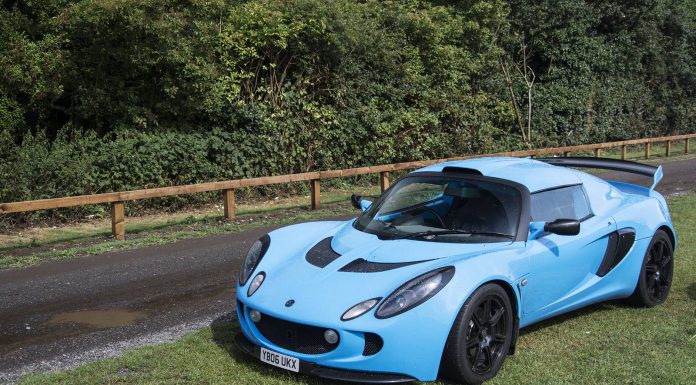 The Brands Hatch Lotus Festival organised by LoTRDC (Lotus on Track Racing Drivers Club) celebrated one of Britain's most charismatic sportscar marque and its illustrious heritage spanning over 60 years. Legendary road cars to Formula 1 glories, Norfolk's famous car was on display on the 24-25 August.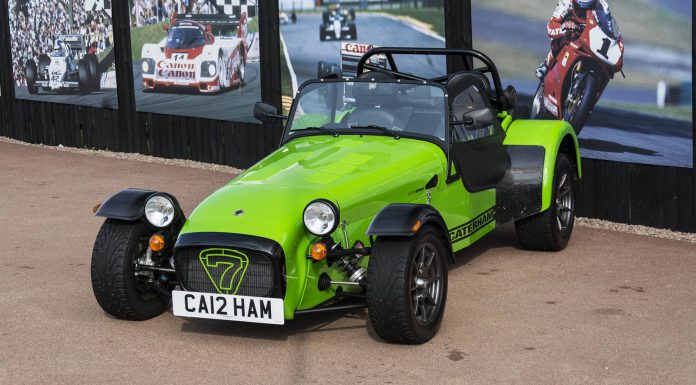 On track, demonstrations of Colin Chapman's famous racers, rally and road cars were run after spectacular action from LoTRDC races series with a packed schedule.
Whilst the cars were being pushed to their limits by the professionals, trade stands and club displays presenting the very best from the iconic brand made the event weekend one to remember on a track that has provided many of the marque's most famous moments.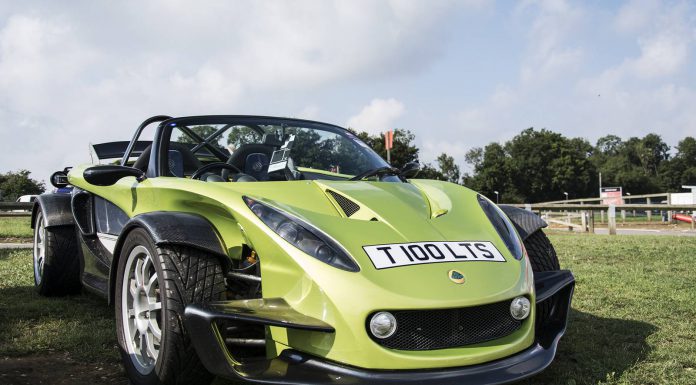 As the gallery will highlight this was an event that proved to be extremely successful and being an annual event, one that every Lotus fan should be sure to attend in years to come