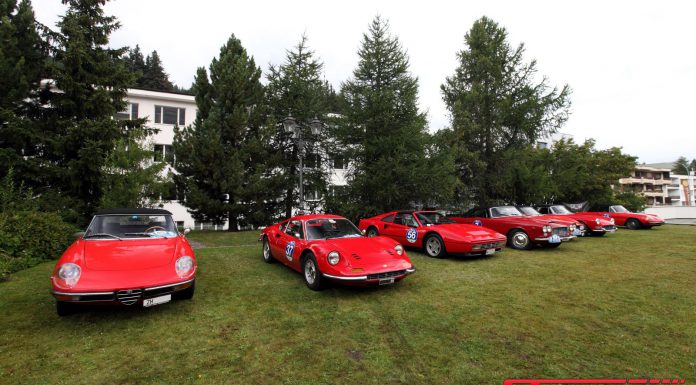 The Passione Engadina is an Italian meeting comprised of cars made prior to 1983. This year, the event went down Engadin, a valley in the Swiss Alps in the canton of Graubünden, Switzerland. Our friend Matteo from Supercars.net attended the event to capture the following photos. The serene environment surrounded by lakes and Alpine passes was the perfect backdrop.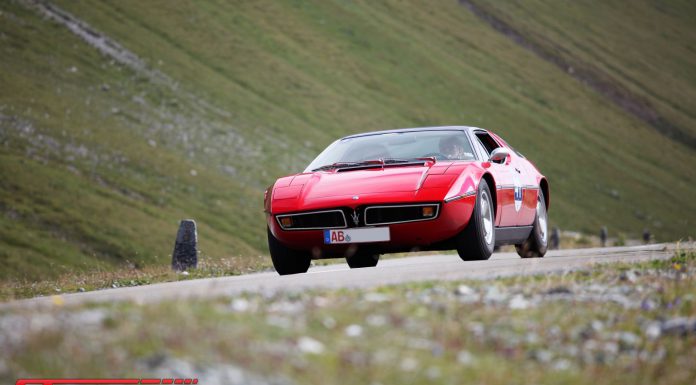 More than 70 cars took part in the event. The cars traveled 100km on Saturday before the Concourse d'Elegance at the famous St. Moritz. This year, the event was also celebrating the 50 years of Lamborghini and that meant some of the best Italian models of all time were on show. They included the Lamborghini 350 and 400 GT, Miura S, Islero, Jarama, Countach, Diablo and some moderns such as the Gallardo Spyder Performante and Aventador.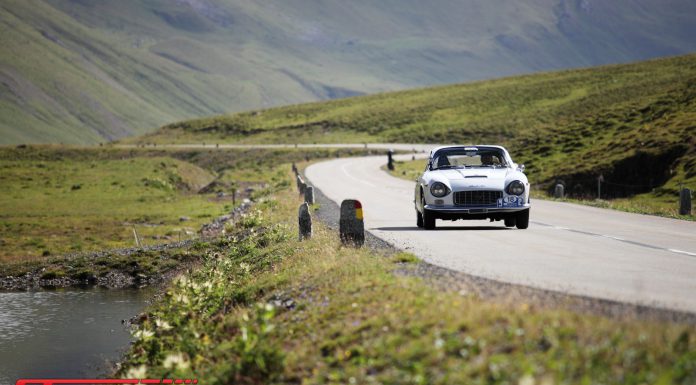 Ferrari also had a heavy representation with classics such as the 275 GTB 2 and GTB 4, two Ferrari 275 GTS, two Ferrari Daytona (one cabrio), two Ferrari 512 BB, a Testarossa, a 550 Maranello and some moderns such as the 599 GTO and the amazing Enzo! For Alfa Romeo, this is a must go event; there was the legendary 1932 Alfa Romeo 6C 1750 Gran Sport while Maserati was represented by three Maserati 350 GT Touring not to mention the two Iso Rivolta Grifo.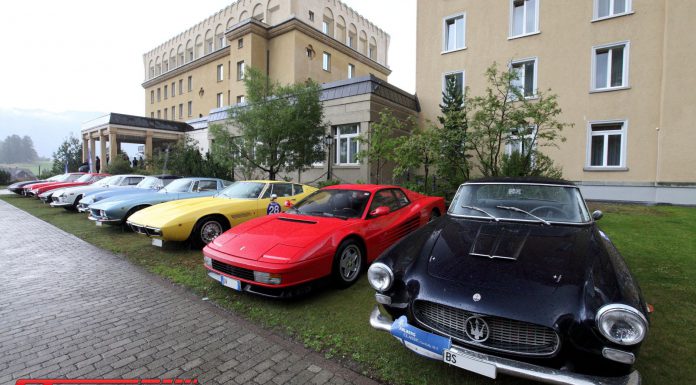 Be sure to visit Matteo's Facebook page for more!