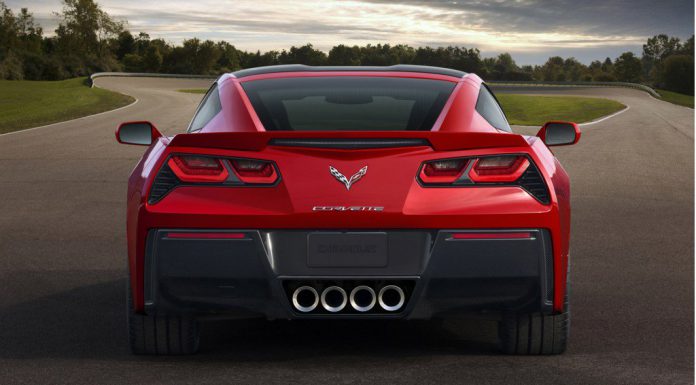 For decades now, the Chevrolet Corvette has been extremely popular among males in the 50-60 age bracket during their mid-life crisis. However, with the 2014 Chevrolet Corvette Stingray, Chevrolet hopes to attract younger professionals into purchasing the seventh-generation Corvette.
In addition to being popular among blue-collar workers in their late 50's, the Corvette is often purchased by those with not enough money to purchase any of its European rivals and even by doing going the home-grown option, are still stretching their budgets. Chevrolet hopes to see that reverse as well with the automaker looking for more wealthy people to purchase the car.
If the performance specifications and technical features of the 2014 Chevrolet Corvette Stingray are anything to go by, then those aims could be achieved with the Corvette's chief engineer Tadge Juechter even revealing some customers have cancelled orders on Ferraris to own the new car!
The new Corvette is the most powerful base Chevrolet Corvette ever produced, with an estimated 450hp being produced for its new generation LT1 GM V8 engine. As a result, the new car surpasses the previous generation base C6 substantially in every performance aspect and is able to launch to 100km/h in under four seconds, pull over 1G when cornering and being able to stop from 100km/h in a similar time to the Z06 Corvette.
[Via USA Today]