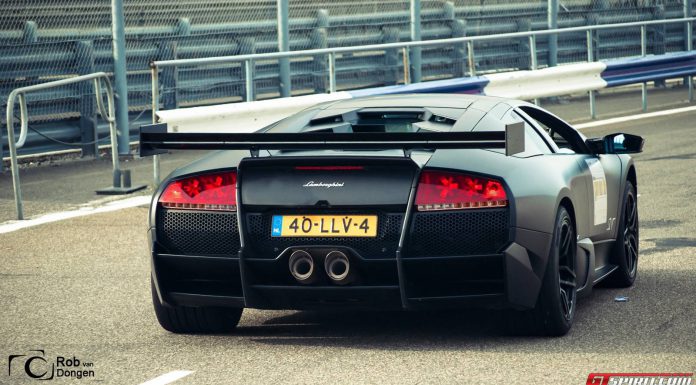 Maarten van Sten died on 4 August 2003 from an aggressive form of skin cancer known as melanoma. Since 2004 an annual sports car meeting has taken place between Rotterdam to Zandvoort. It allows those facing cancer the chance to forget about their illness for the day and enjoy a ride in some of the most exotic machinery on Dutch roads.
In its 10th year, the Maarten Memorial 2013 included some of the most fantastic cars. Among them, a brand new Lotus Exige S, a Mercedes-Benz SLS AMG Roadster, a number of Porsche's, a couple of Jaguar F-Type's and even a limited edition BMW M3 GTS!
The event raises money for the Maarten van Sten laboratory for cancer of the Daniel den Hoed Clinic in Rotterdam. The previous nine editions have yielded more than €1 million in funds, this year they managed €79,000! If you want to find out more or even wish to participate next year then take a look at the Maarten Memorial website!