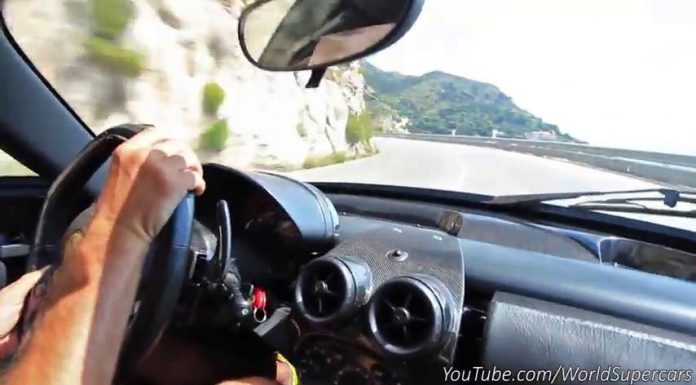 By most owner's standards the Ferrari Enzo is more than loud enough to satisfy their cravings to thoroughly enjoy that raging V12 engine powering the car. However, the owner of the following silver Ferrari Enzo was obviously not entirely satisfied with the standard exhaust note and went about fitting straight pipes!
[youtube]http://www.youtube.com/watch?v=30K_GTnWFy0[/youtube]
Worldsupercars on YouTube was lucky enough to ride shotgun in this insane Ferrari Enzo in the mountain roads above Monaco and the resulting video is simply insane!