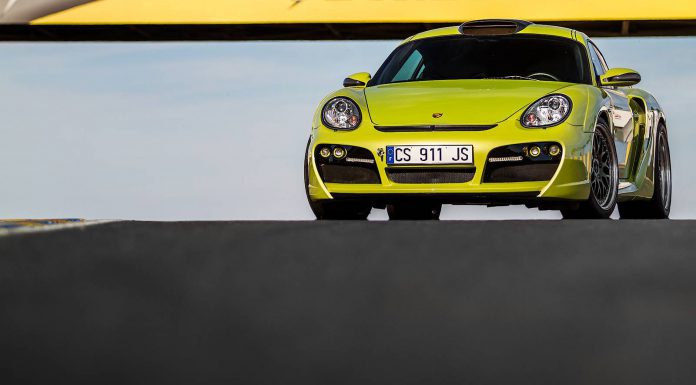 The new Porsche Cayman looks even better when personalization programs are applied onto it. This particular one is the TechArt Cayman which was revealed sometime back and now thanks to Alexis Goure Photographe who did a photoshoot of one of them, we can finally see how it looks in emerald green!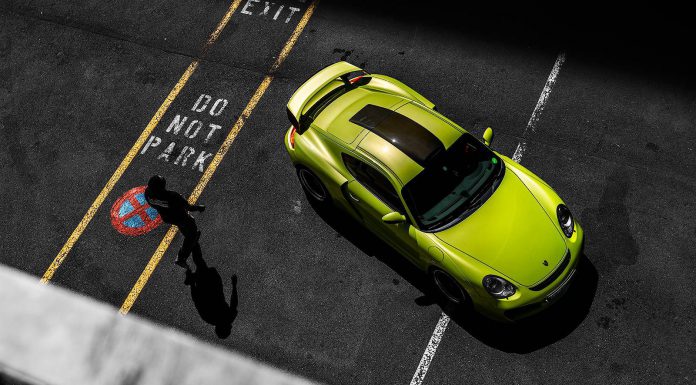 The Techart Porsche Cayman features a new front apron that includes a Techart two-part front spoiler, integrated splitter and a larger central air duct. There are also new trims on the wing mirrors. The program also comes with a Techart rear spoiler, a new rear diffuser where the Techart sports tailpipes are fitted.
The interior is also in accordance to Techart's extreme styling. This means a leather interior with stitching, lacquered surfaces, carbon fiber trims and the manifold interior styling packages. Drivers will enjoy more with the Techart 3-spokes sports steering that comes with paddle shifters from the tuner. These paddle shifters can be fitted on all Porsche steering wheels and multifunction steering wheels with PDK gearshift switches.