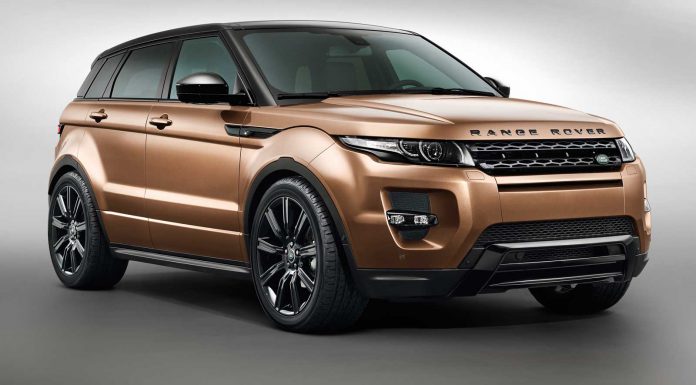 Range Rover has just taken the wraps off the 2014 Range Rover Evoque ahead of sales beginning later this year. One of the most significant changes featuring on the 2014 Range Rover Evoque is the brand new nine-speed automatic transmission.
The new nine-speed automatic gearbox first debuted at the Geneva Motor Show 2013 earlier this year and since then, Land Rover has been hard at work getting the system production ready. And now, it finally is!
The 2014 Range Rover Evoque will come standard with the brand new ZF-supplied nine-speed transmission for one petrol engine and two diesel engines. Thanks to the new gearbox, Land Rover claims that the 2014 Range Rover Evoque has 11.4% better fuel economy than before while also reducing CO2 emissions by 9.5%. The most efficient engine is a 2.2-liter diesel delivering just 148hp.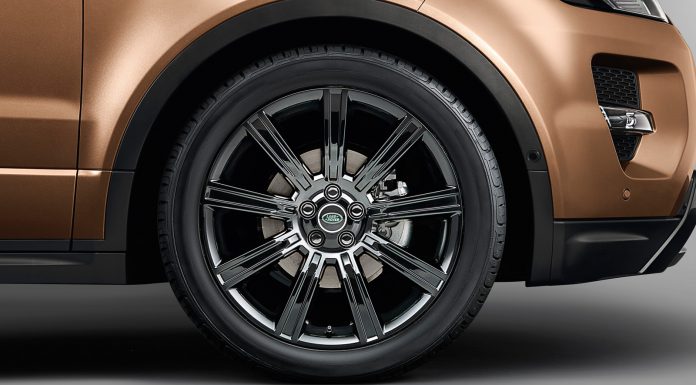 On top of the aforementioned nine-speed transmission, the new Evoque can be optioned with an Active Driveline four-wheel drive system. When driving above 22mph, the car switches to front-wheel drive to further improve fuel economy. If conditions change, the all-wheel drive system can switch back on in just 300 milliseconds.
Another interesting feature is a special torque vectoring system which increases agility and safety by countering understeer with different amounts of torque being sent to particular wheels when needed.