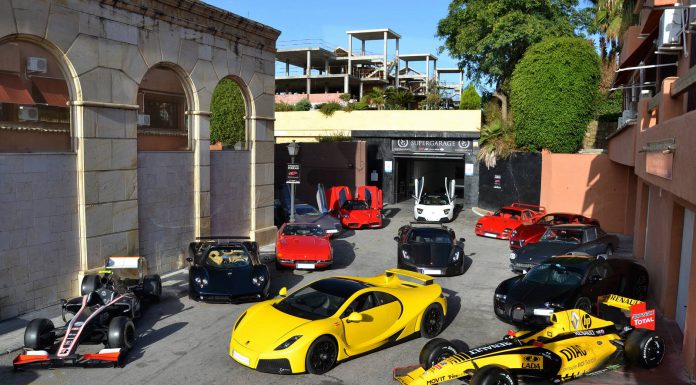 For the masses that can't afford to lease, borrow the money required or buy a supercar outright, the next best thing is supercar rentals. And for those in Spain, in particular Marbella, Barcelona or Madrid, SuperGarage could be your one stop shop for all supercar rentals.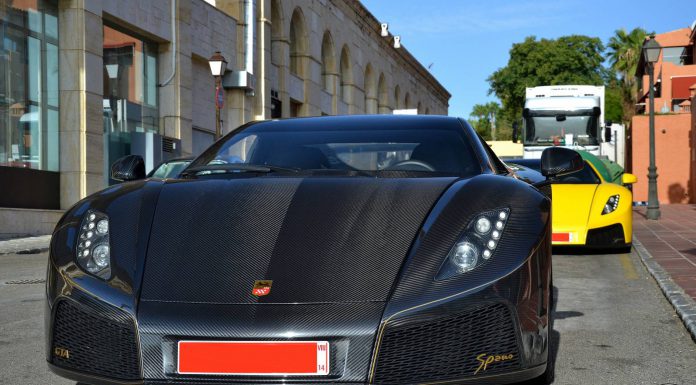 In addition to offering a selection of supercars for rent, SuperGarage also has an exclusive owners supercar club which is pictured in the following gallery. Some of the most notable supercars which participated in the photoshoot were two GTA Spanos, including the 2013 GTA Spano finished in bare carbon fiber which debuted at Top Marques Monaco 2013 earlier this year.
Other notable cars include a Bugatti Veyron, Ferrari Enzo, Ferrari F40, Alfa Romeo 8C Competizione and even a Renault Formula racing car!