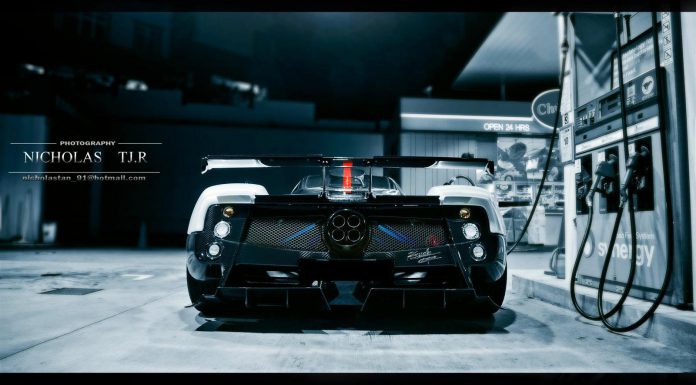 You don't have to be told that there are only five Pagani Zonda Cinque Coupes in the world, it's written in the name. You don't have to be told that they are eye shatteringly beautiful because you can see that for yourselves. And if you are one of the very lucky few to have heard one of these in person then it is certain that you won't need to be told how they will make your knees tremor at even the lightest touch of the sublimely hand crafted accelerator pedal (the video below will give you a rough idea!).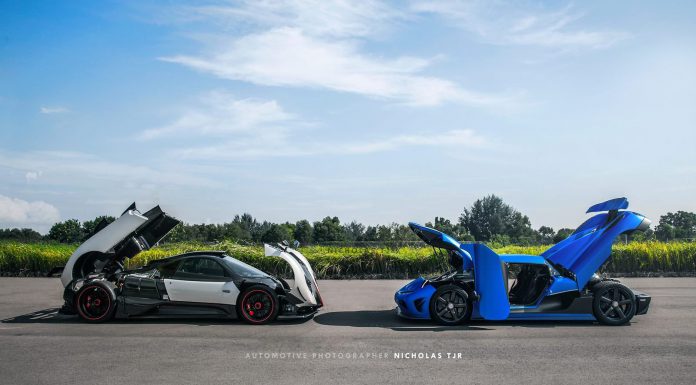 Each cost €1.3million (excluding taxes!) and the 7.3 Liter AMG built V12 produces 669bhp meaning that drawing huge crowds of envious people is not all this car can do. Oh no, 0-60mph is done in 3.4 seconds and Pagani claim that this hand built art form will do more than 217mph, at which point I'm sure the shrieking engine note is capable of cracking glass and perforating ear drums alike. In a world where Aventadors, 458s and SLSs look normal in cities like Monaco and London, the Cinque oozes beauty and passion that others simply cannot compete with.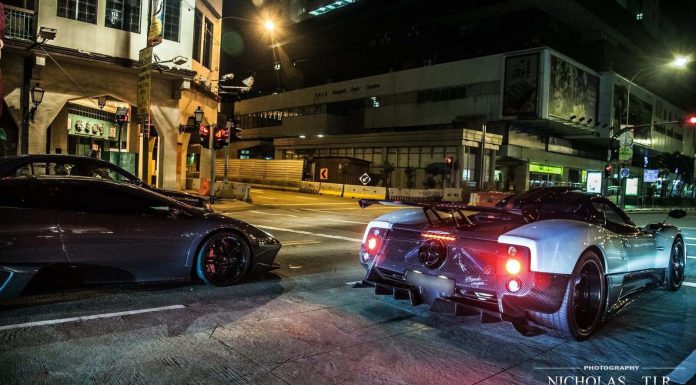 The five people who have the pleasure of driving and owning these Italian dream cars are scattered across the globe from the deserts of Arabia to the towers of Hong Kong. Nicholas Tan has had the chance not only to see and ride in Cinque #2/5, but has been able to photograph the car on a number of occasions in Singapore, a country that is becoming the home to more high end cars that the gallery below reflect.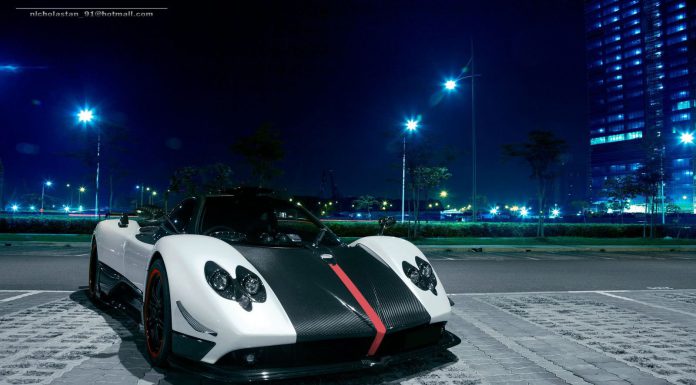 We hope that the special editions of the Huayra that will inevitably be produced by Pagani will be able to replicate the raw insanity and drama that the Cinque has.
To see more from Nicholas check out his Facebook and Flickr pages.