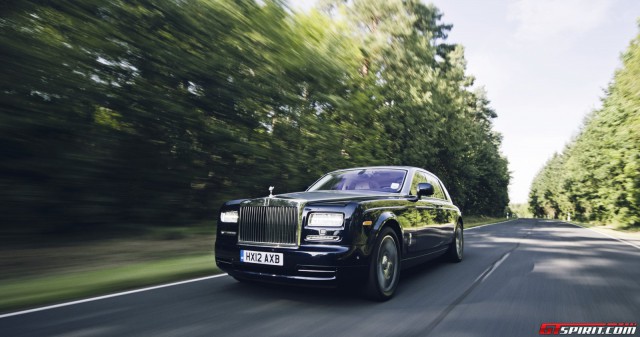 According to a report in Automotive News, BMW-owned Rolls-Royce may be debuting a new Phantom as early as 2016. The move towards a new Phantom shouldn't come as a surprise to anyone, as the current iteration of Rolls' ultra-luxury car has been on sale for over a decade now.
The 2016 Phantom will reportedly be based on the chassis and tech of the BMW 7-series, similar to what Rolls currently does with the Ghost. Auto News also suggest the new Phantom will weigh over 450 lbs less than the current version thanks to all-new uses of carbon fiber and aluminum.
In terms of engines, expect anything from a high horsepower V8 to a twin-turbo V12 — although our money is definitely on the V12.
Sales for the Phantom Coupe are expected to start in 2016, with convertible and sedan models to follow.