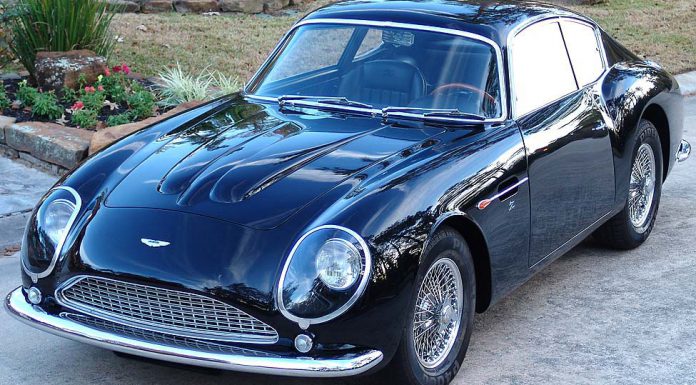 A one-off custom built 1960 Aston Martin DB4GT Zagato is up for grabs on eBay with a $2.4 million Buy It Now price. That comes despite the fact that this 1960 Aston Martin DB4GT Zagato didn't originally leave the factory as a Zagato creation and instead received the transformation at a later date. Additionally, the car is fitted with the much-newer, supercharged inline six-cylinder engine from the 1997 Aston Martin DB7.
To create this bespoke 1960 Aston Martin DB4GT Zagato, it received a completely new aluminium body which does bring into question whether or not this can be considered the real deal as it's essentially a brand new car. In some ways, it could be compared to the Singer Porsche 911 in that it's ridiculously expensive, expertly crafted and features modern day bodywork and mechanicals. The owner claims the Zagato transformation was done by coachbuilder Clive Smart and created at the Shapecraft Facility in Newport Pagnell, England.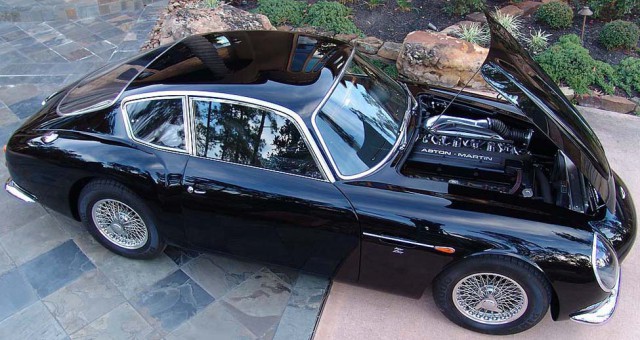 Mated to the aforementioned Aston Martin DB7 engine is a five-speed manual Getrag transmission. Despite these modern-day changes, the car retains its original V.I.N plate.
The car is currently located in Houston, Texas and the advertisement states that it's travelled just 130 miles, presumably since being fitted with the Aston Martin DB7 engine.
[Via eBay Motors]