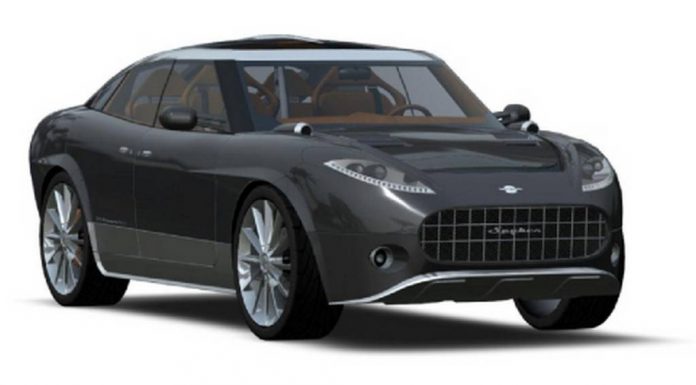 Eight years after the original Spyker D8 Peking-to-Paris SUV appeared, the company is set to debut an updated Spyker D8 SUV at the upcoming Geneva Motor Show 2014 next year.
Since forging its joint venture with Chinese investor Youngman last year, the 'P2P' project could become Spyker's second model if it receives a positive reception. If that's the case, the new Spyker D8 SUV will follow after the Spyker B6 Venator. As it stands, Spyker hopes that the Spyker B6 Venator will hit the market early next year.
The automaker hopes that the reincarnated Spyker D8 SUV could sell up to 1000 examples primarily targeted towards the SUV-loving nations of China and Russia. Spyker chief Victor Muller said, "The engineering has been done, but we need to build the tools and put the car into production.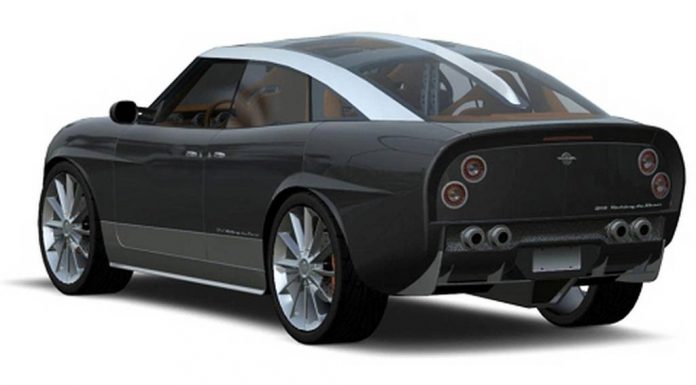 No one has put in the marketplace a mid-engined supersports vehicle with four doors and four-wheel drive," he added. "The P2P will be very usable, but it will be a beast."
With the Geneva Motor Show 2014 around 7 months away, limited details about the Spyker D8 SUV are available, however, just like the Spyker B6 Venator, it would likely debut in concept form. In order to cut down on costs, it's possible Spyker could borrow the 375hp V6 engine of the Venator.
[Via Autocar]