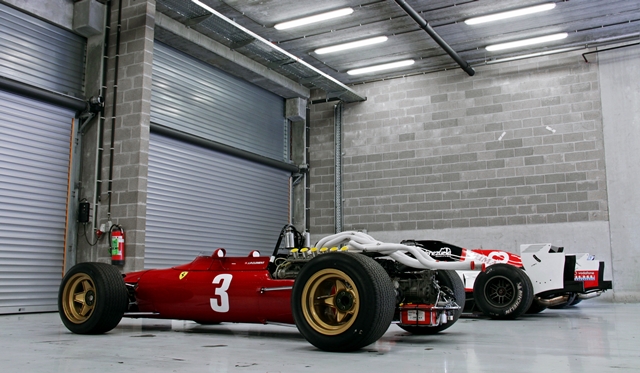 After publishing the first gallery of Modena Trackdays 2013 at Spa-Francorchamps a few days ago, we have a second gallery of pictures from this awesome event. This time you get an impression of Tuesday, the first day of the event from automotive photographer Fabian Räker.
As you can see in the gallery, a huge amount of supercars came to the famous racetrack including a Ferrari Club from Luxembourg. The passionate club did a little ride through the beautiful countryside around the track.
During this year's event, 140 supercars were in attendance, of which 80 were Ferraris. Some of the most notable attendees included a Maserati MC12 Corsa, Ferrari F40 as well as a couple of former Ferrari Formula 1 cars!