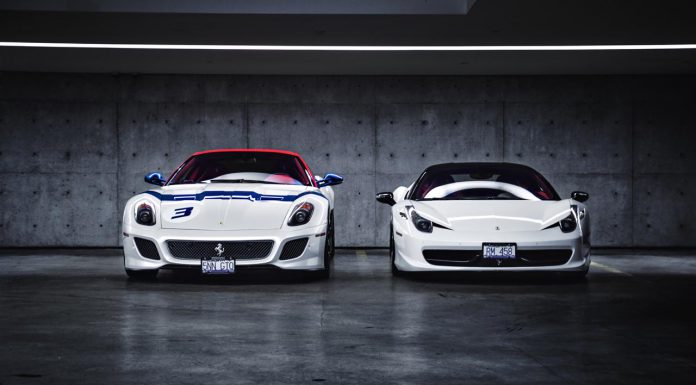 Our Canadian photographer Marcel Lech in conjunction with Luxury Supercar Weekend recently shot local Vancouver celebrity Reiko Mackenzie's two Ferraris. The shoot took place inside Inform Interior's private Gastown-district garage. In recent years the names of Ferrari and Reiko have been synonymous – ever since the debut of the hit Canadian show The Real Housewives of Vancouver back in 2011. Reiko has since been known as the biggest female car enthusiast in town. During the show, Reiko recounted how she developed her passion for fast cars in high school: instead of taking home economic classes in high school, Reiko opted to take mechanics classes instead.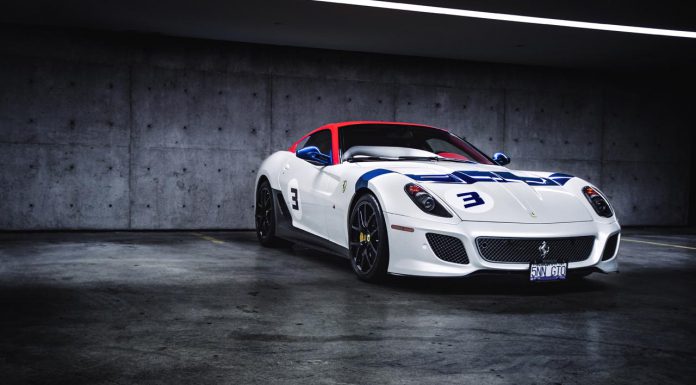 It is evident that those high-school mechanics classes Reiko took made an impact on her life, as she currently owns two Ferrari stallions. According to Reiko, with every customization checked off, her Ferrari 458 is one of the most optioned Ferraris to roll out of Ferrari's 458 production line. Reiko furthered the customizations of her 458 by adding on custom carbon fibre rear light housing and mirror hubs, Novitech carbon fibre engine bay, and Akrapovic ehxaust system.
Her second stallion, is one of the 599 units of the 599 GTO ever produced, however Reiko's 599 is sure to be one of the most visually unique. Contrasting sharply with the sole other 599 GTO in the Vancouver area, emblazoned in pure red, Reiko's extensive colour scheme is a mixture of red, blue, white, and the number '3' painted on the hood. The entire custom paint job was done by Ferrari themselves; the unique art is a tribute to the colourful personality one of Reiko's daughters. In regards to which car Reiko enjoys driving more, Reiko favours the 458 as the daily driver. She reasons that although the 599 GTO is a beautiful and exceptionally powerful car, using it as a daily driver is impractical for city traffic. Reiko did however note that for long drives or cruises, she without a question unleashes the 599 GTO.