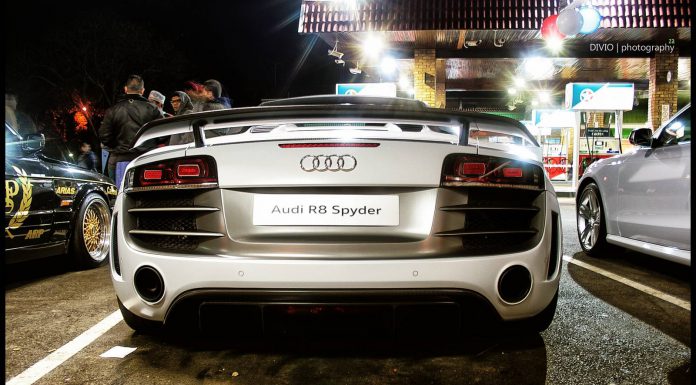 A stunning Show and Shine event recently took place at a Caltex service station in Johannesburg, South Africa and played host to some of the world's greatest modern day supercars.
Some of the more notable cars in attendance were a few Nissan GTRs, an Audi R8, Audi R8 V10 GT Spyder, Jaguar F-Type V8S, Mercedes-Benz C63 AMG Black Series, BMW M3 Frozen Edition, Jaguar XKR, Ferrari 458 Italia, Audi RS5, Porsche 997 911 GT2, BMW F10 M5 and even the Noble M400!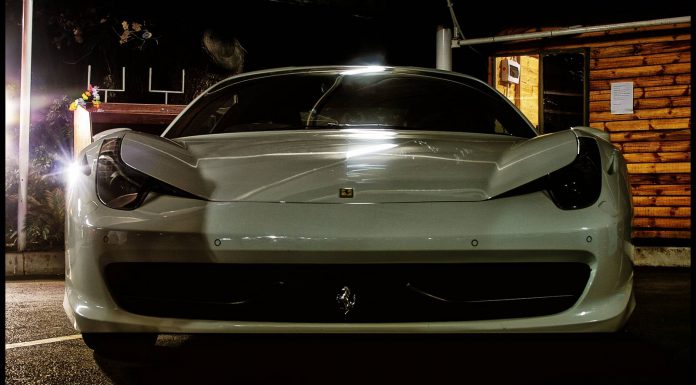 The following images were shot by Divyesh Dajee of DIVIO | photography za!