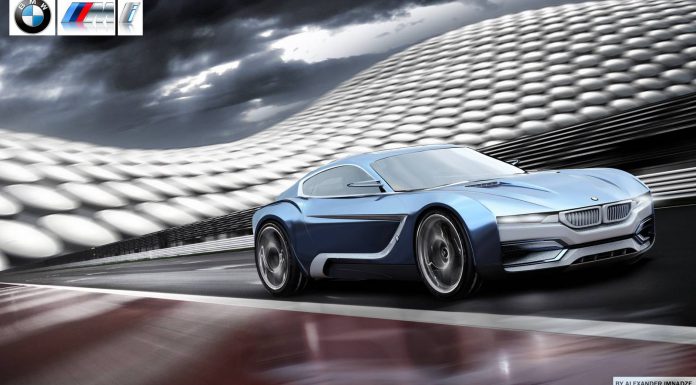 Our friend and car renderer Alexander Imnadze has recently finished work on his latest stunning project creating what he dubs the 2015 BMW M.I.Z Concept.
The aim of the project was to create a competitor to supercars such as the Nissan GT-R and even the Aston Martin One-77 while also rethinking the BMW Z & M series' in a new and futuristic way. As the following images show, that aim has definitely been achieved with the creation of this two-door BMW supercar coupe which certainly has looks to compete with some of the world's best performing supercars.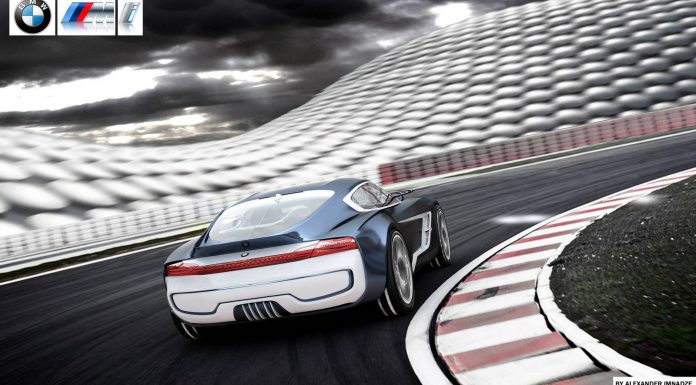 As you'd expect, it features the traditional BMW front kidney grille, and futuristic styling similar to the upcoming 2014 BMW i8 sports car. The traditional wing mirrors of current day BMW's have been scrapped in favour of a pair of extremely slimline units!
[Via Alexander Imnadze]