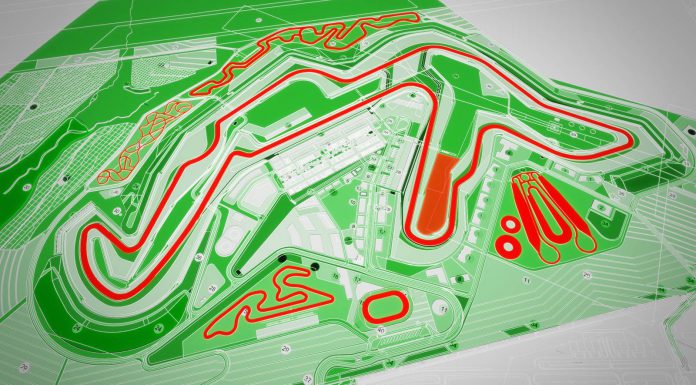 The United Kingdom is set to receive another world-class racing facility with planning permission recently being granted for the development of a new £280 million circuit in Ebbw Vale, Wales. Set to be dubbed the Circuit of Wales, the 3.5-mile circuit could attract 750,000 visitors annually and host numerous international motorsport events.
If 750,000 people do visit the circuit each year, that would generation £50 million per year and help support the additional 3000 jobs set to be created during the development of the circuit. What's more, the Circuit of Wales will then create employment for a further 4000-6000 once completed. Such news comes as a god-send to the region of Ebbw Vale with it having one of the highest unemployment rates in Wales.
The 830 acre development is set to become the United Kingdom's largest privately funded investment programme for motorsports and the Blaenau Gwent County Borough Council is happy with the proposed size of the track and is now awaiting more detailed plans and proposals.
If all goes well, construction of the Circuit of Wales could kick of late this year with a completion date likely for some time in 2016. Construction will begin with the development of a hotel and various retail outlets before attention is then turned to the track which will also include go-karting, off-road and Motocross areas.
[Via Autocar]