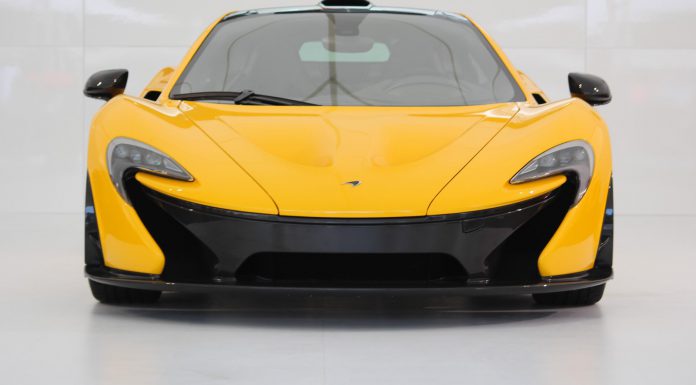 The Goodwood Festival of Speed 2013 hasn't officially started yet. However, there is still plenty to see, so today, we took a look around the Supercar Paddock for an initial idea of what to expect. Below you'll find a short gallery with a few highlights!
Among the early arrivals, RUF have a CTR on display, the GTA Spano had arrived and the Koenigsegg Agera was also on site. Jaguar had their new F-Type Concept under wraps, alongside it sat the Jaguar XKR-S GT uncovered, Ferrari had their 458 Spider and their F12 Berlinetta.
We spotted the Tauro Roadster as well as the Guigiaro Parcour. One of the most impressive concepts is the Peugeot concept, we managed to get a sneak peak inside! Whilst the P1 hasn't yet arrived in the enclosure, we included a few shots of the static P1 on McLaren's awesome displays! Stay tuned for plenty more!