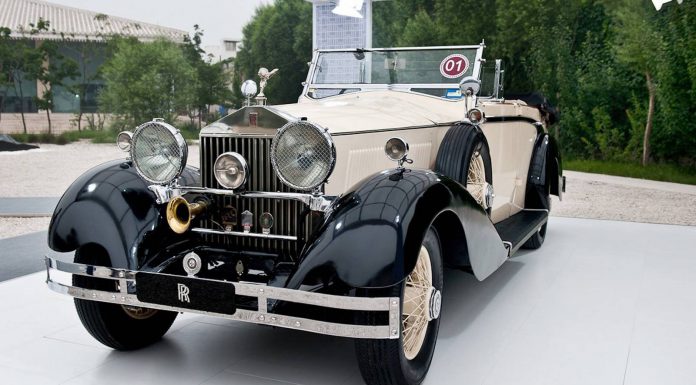 Rolls-Royce celebrated its 10th anniversary in China at the inaugural event of the Beijing Concours d'Elegance, first ever of its kind in mainland China. This also coincides with the 10th anniversary celebrations by the 109-year old car maker, since the opening of the Goodwood plant.
By now, you are aware that car manufacturers are taking China into consideration as one of the major and focal ,markets. Rolls-Royce is not wasting the chance too as it will carry out a number of events to celebrate their 10-year stay in China. There will be a national rally, the Concours was just the first stage. The national rally will then take place at Qingdao and Qiandao Lake before a final gala event in Chengdu at the end of August.
The Beijing Concours d'Elegance joins the ;likes of Pebble Beach and Villa d'Este all which are annual competition of elegance events, exclusive in their own way. Only 109 guests were invited to the event.
Nevertheless, in the upcoming planned events, Rolls-Royce car owners and enthusiasts will be treated to all models, more than 16 models from the past to the present. Among them will be an original Phantom I from 1927, a 1938 Wraith and a 1961 Silver Cloud. Recent models include the special limited editions like the Spirit of Ecstasy Centenary Collection, Year of the Dragon Collection, Phantom Coupé Aviator Collection and Ghost Art Deco Limited Edition, Phantom Coupé, two tone Ghost and the new Wraith.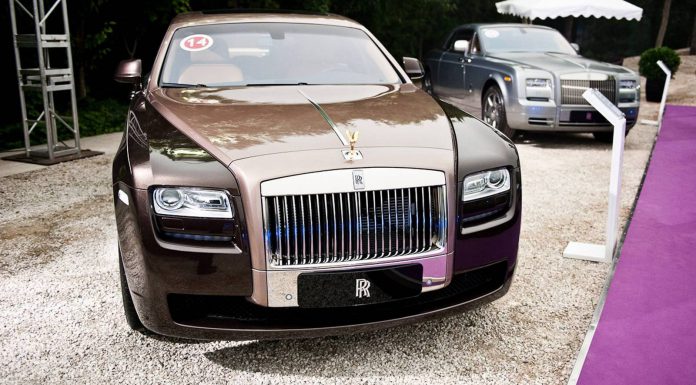 Torsten Müller-Ötvös, Chief Executive Officer, Rolls-Royce Motor Cars said;
Rolls-Royce is a great British manufacturing success story, the renaissance of the world's most famous automotive brand and the creation and development of the Home of Rolls-Royce has been an extraordinary and successful journey. As we proudly celebrate 10 Years of Excellence, I applaud the Rolls‑Royce team at Goodwood and across the world for their passion and hard work. Together we can look forward to the next 10 years with great optimism.
Henrik Wilhelmsmeyer, Regional Director of Rolls-Royce Motor Cars China said:
Rolls-Royce Motor Cars has redefined the ultra luxury car segment in China since arriving here 10 years ago. After a decade of continuous development, our customers know that visiting one of our 16 Rolls-Royce facilities means outstanding cars and superlative customer service as standard. Today, China stands as one of our largest single markets, with one in every four models handbuilt at the Home of Rolls-Royce in Goodwood driven on the streets of Chinese cities.