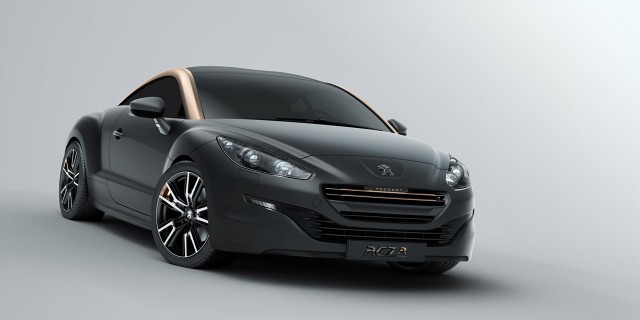 The most powerful production car Peugeot has ever created is set to make its world debut at the Goodwood Festival of Speed 2013 with the car being dubbed the Peugeot RCZ R which is clearly based off the standard RCZ.
Powering the Peugeot RCZ R will be a brand new 1.6-liter THP turbocharger engine producing an impressive 260hp, therefore making it the most powerful production model in Peugeot's history. Its efficiency will be a benchmark with power/capacity among the highest in the world for production vehicles at over 160bhp/litre with CO2 emissions targeted at just 155g/km.
However, the Peugeot RCZ R won't be all about straight line performance as it's also expected to offer driving dynamics like no other Peugeot ever with a bespoke suspension set-up, a specific and distinctive wheel design, combined with a Torsen limited slip differential to harness the huge reserves of power and torque available being featured.
For the Goodwood Festival of Speed 2013, Peugeot will be debuting two red Peugeot RCZ R's which will also receive their dynamic driving debuts at the control of Peugeot 208 GTi Ambassador Bradley Philpot.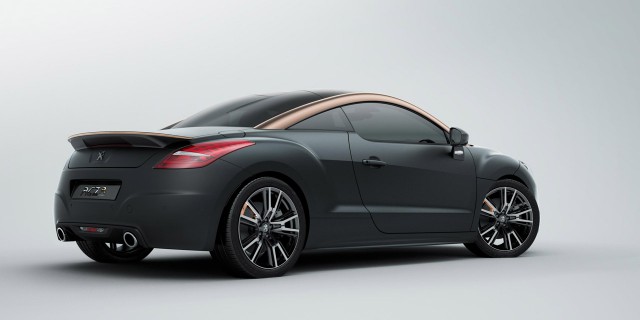 The road-going variant of the Peugeot RCZ R which originally debuted in concept form at the Paris Motor Show 2012 is set to go on sale later this year.