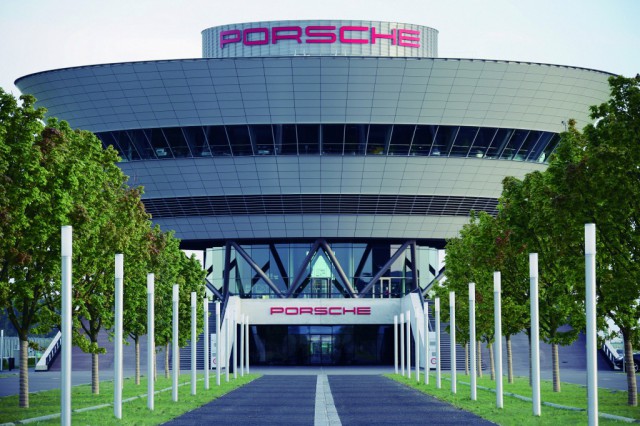 Leipzig, Germany – Porsche this morning brought production of its Panamera and Cayenne models to a halt at the Leipzig plant in Germany. This because of the floods that hit the Czech Republic and Slowakia, which happens to be the location where Cayenne and Panamera bodies are manufactured. The Volkswagen plant in Bratislava manufactures the bodies; they are then shipped by rail across Czech Republic to Leipzig.
Porsche halted the transportation of the Cayenne and Panamera bodies to its Leipzig plant. In a time of just-in-time delivery a small disruption like this means that there is a shortage at the production plant. The Leipzig Porsche plant produces 450 cars daily. Workers in the plant work in shift, but in the wake of this morning shortage, the management at Leipzig advised the morning shift not to report to work.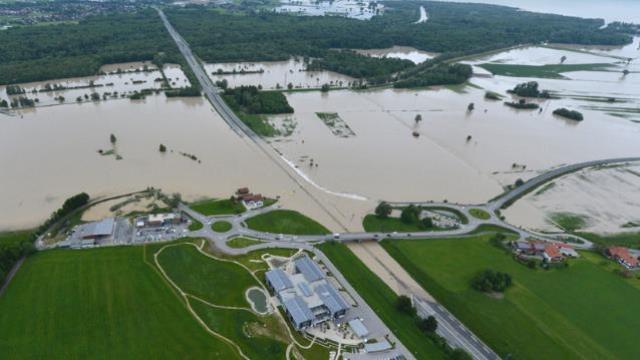 A Porsche spokeswoman was quoted saying;
We have a bottleneck in the supply of car bodies built in the Volkswagen plant in Bratislava, which are transported by train across the Czech Republic to our plant in Leipzig.
The floods have led to evacuations of tens of thousands in Germany and Czech Republic, in the eastern city of Halle in Saxony-Anhalt the Elbe river has reached its highest level in 400 years. In Czech Republic, the River Elbe is feared of reaching of reaching record heights.
Other manufacturers haven't commented yet on possible disruptions. At Audi the A3 convertible and Audi TT are likely to be affected as their chassis are shipped from Ingolstadt to Hungary for finishing and shipped to Ingolstadt 36 hours later by train.
The disruptions on rail and road in Southern Germany and Czech Republic might last until beginning of next week.
[Source: Worldcarfans via Autonews]