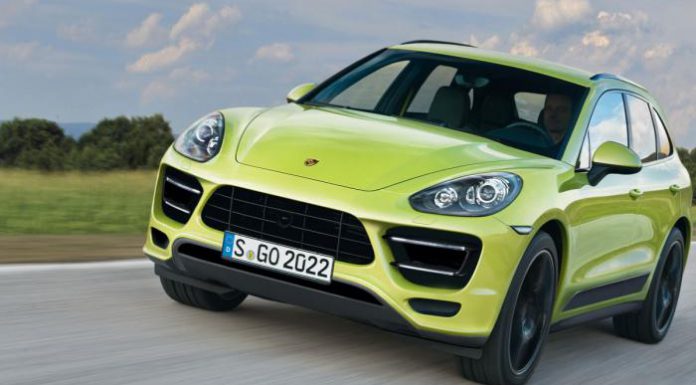 If there is a car that has appeared on automotive news many times undisguised before its debut, the Porsche Macan has to be the one. Its photos started emerging soon as it started testing sessions and so far we have seen it under camouflage and the almost production nature. Latest news from Auto Express now indicate that the baby Cayenne as it's called, will make its debut at the Los Angeles Motor Show later in November.
This opposes earlier news that argued its debut would be at the Frankfurt Motor Show in September. Other news to that also indicates that the Macan will indeed be cheaper that the Cayenne, the price is estimated to start at £36,000. As for the power options, if the Macan follows its larger Cayenne, we might see trims such as the Macan S, Macan Hybrid and maybe Macan GTS but that's just a speculation.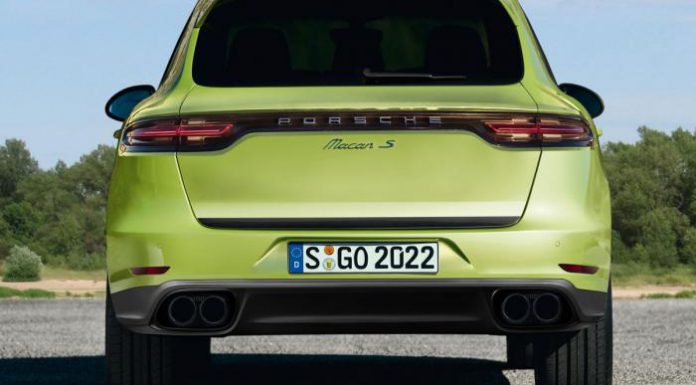 It will be available at dealerships by spring 2014. Earlier speculation stated that the Porsche Macan will be available with a range of three petrol engines and most probably two diesel power sources. The base model will come with a 220hp-strong 2.0 liter TFSI engine, followed by a 295hp-strong 3.6 liter V6. The top of the range model will be powered by a twin-turbocharged 3.0 liter V6 producing up to 370hp. The diesel engines will get respectively 190hp and 250hp.
]Photo Credits: Christian Schulte]