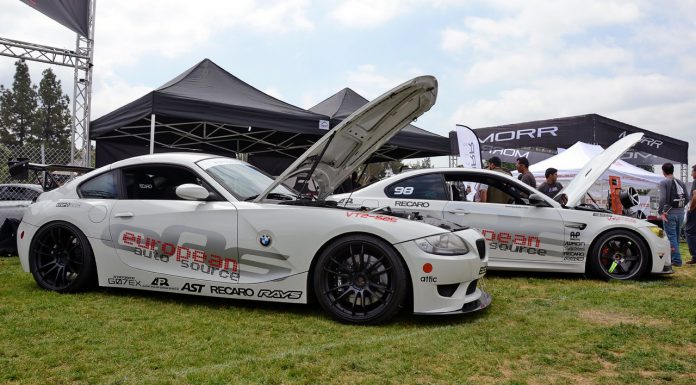 We showed you a gallery comprising of photos from the Bimmerfest 2013 event. This I s a second one which shows cars from the entire event as the first ones only featured BMW cars at the Avant Garde Wheels booth. The 14th annual Bimmerfest event took place on May 18 at the Rose Bowl in California, an event that saw various tuners; wheels manufacturers and their customer showcase their BMW cars.
These were shots done by EAS the BMW tuner whom we have featured severally on here with different BMW projects. The field was completely adorned by a large number of BMW enthusiasts. The cars ranged from BMW M3s to BMW F10 M5s and even BMW M6s not to mention the Gran Coupes, it was a BMW affair and has always been! EAS were showing their project car which is a BMW E86 Z4 M fitted with an ESS supercharger rated at 525hp.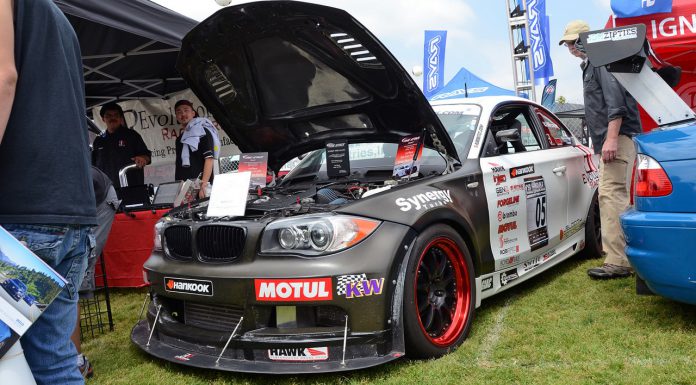 This year's event was sponsored by ESS Tuning while the winners of the Battle of the Bimmers were sponsored by Nitto Tire. The winners included John Michael Fernandez with his 1990 BMW E30 M3 Dinan Turbo; he won the award for best show overall. Best rising star was won by Kyle Delrosario in a 1990 BMW E30 M3 while highest mileage was won by Alejandro Calderon in a 2000 BMW M5 with over 397,000 miles.