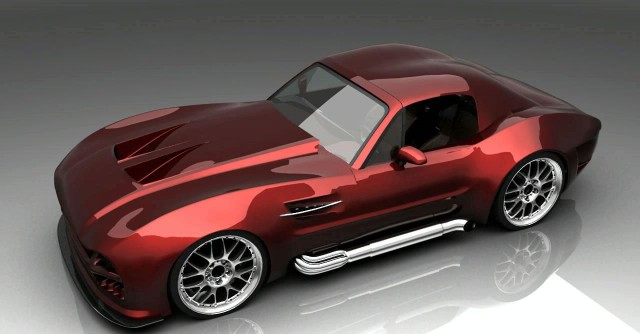 A brand new American supercar, dubbed the Bailey Blade XTR is set to make its world debut at this year's SEMA car fest in the U.S.
The car is being developed and largely built by Neal Bailey as well as a select team of engineers.
Development of the Bailey Blade XTR supercar has been ongoing for the past six years and Neal Bailey has confirmed that the necessary funding to complete the project has been obtained and that the car should make its public debut at SEMA 2013.
Featuring completely unique styling, both inside and out, the Bailey Blade XTR appears to have similar proportions to the 2013 SRT Viper or even the Wiesmann MF5 and that's certainly a complement as both those cars have proven themselves to be extremely capable.
Hiding under the aggressive bodywork with be a custom 5.0-liter V8 "Aluminator" engine combined with a 2.8-liter supercharger. No horsepower or torque figures have been given just yet, but it's expected that the Bailey Blade XTR should hit 60mph in around 3.2 seconds. This impressive acceleration figure is helped significantly by the fact that the Bailey Blade XTR will tip the scales at just 1,179kg.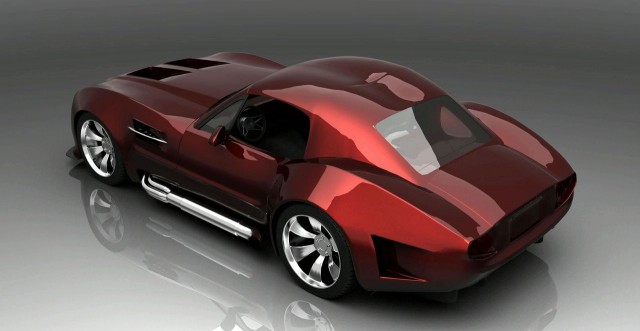 The car is largely constructed from carbon fiber and Kevlar with a steel chassis and should debut on November 5 at SEMA 2013!