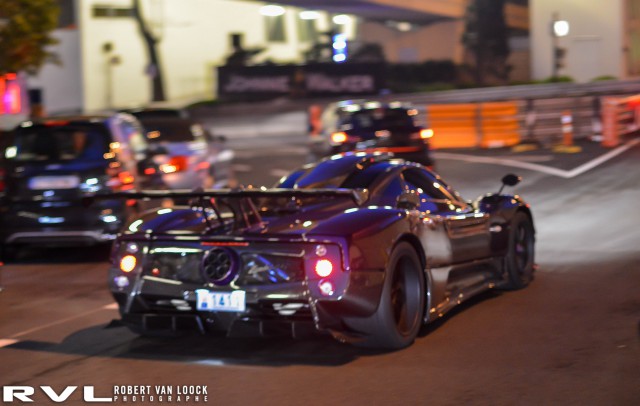 Lewis Hamilton's one-off Pagani Zonda 760 LH has been spotted in public for the very first time with the 2008 Formula One World Champion recently seen driving the multi-million dollar supercar through Monaco.
As many of you will know, the Formula One is currently in town for the 2013 Monaco Grand Prix and with Lewis Hamilton living in Monaco, it was only a matter of time before he brought his Pagani Zonda 760 LH out in public for the first time.
[youtube]https://www.youtube.com/watch?v=_IlnRN-ZYrU[/youtube]
Originally inspired by the insane Pagani Zonda 760 RS, Lewis Hamilton's one-off Pagani 760 LH features an uprated version of the 7.3-liter V12 engine fitted to the regular Pagani Zonda now pumping out an incredible 760hp!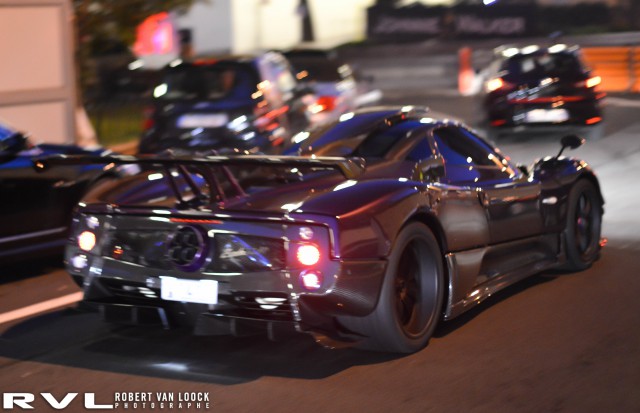 Furthermore, the one-off Pagani Zonda 760LH also features very unique bodywork including a massive rear wing, rear tailfin and an extremely unique dark purple paint job!