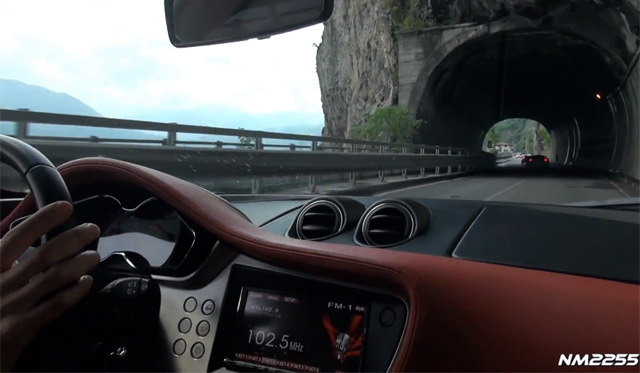 NM2255 on YouTube recently had the opportunity to ride shotgun in an awesome Lotus Evora V6 tuned and upgraded with a custom PbRacing exhaust system and a carbon fiber cold air intake.
While the Lotus Evora V6 may not seem quite as interesting on paper as say any modern day car from Ferrari or Lamborghini, the following video is extremely exciting with the driver clearly holding nothing back as the British sports car rips through some of Italy's most scenic roads.
The video was shot near Lago D'lseo in Italy and features some truly breathtaking scenery, but what really got our attention was the awesome exhaust note of Lotus Evora S as well as the speed it carries through some the very tight and very twisty Italian mountain roads.
Thanks to addition of the aforementioned PbRacing exhaust system and the carbon fiber cold air intake, this particular Lotus Evora S produces an impressive 295hp!