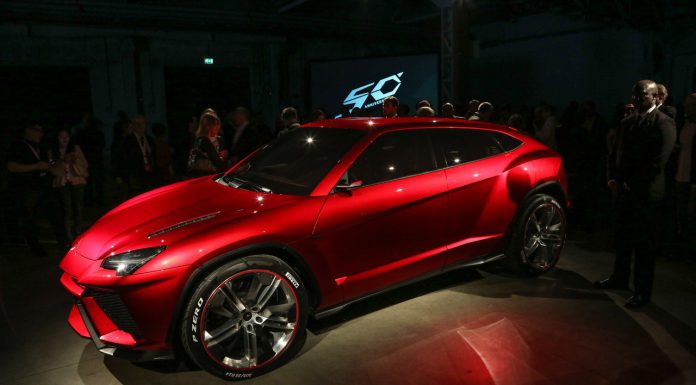 Upon its release at the Beijing Auto Show 2012, the Lamborghini Urus concept previewed Lamborghini's first crack at the SUV market since the iconic Lamborghini LM002.
Despite looking like a modern-day Lamborghini and despite it featuring an insane 584hp turbocharged 4.0-liter V8 engine, Lamborghini remained hesitant about confirming it for production to begin with.
However, in addition to the release of the Lamborghini Egoista at the conclusion of Lamborghini's 50th anniversary 'Grande Giro', confirmation has finally come from Audi boss Rupert Stadler that the Lamborghini urus is expected to hit the production line in 2017.
No additional details about the car have been released at this stage, but it's inevitable Lamborghini will target the booming Asian markets for its brand new SUV.