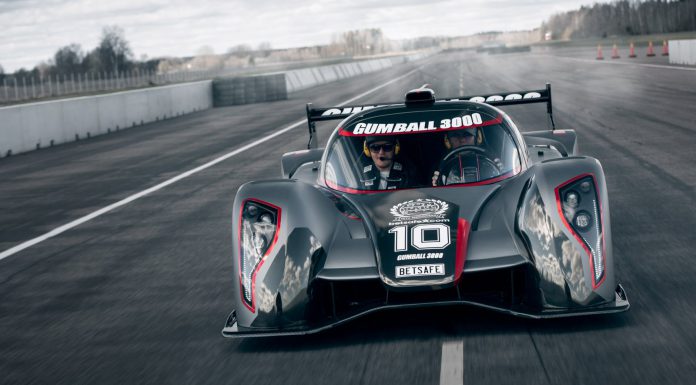 The Rebellion R2k is official! Jon Olsson has sent us the full information and photos of his latest project. The 2013 Rebellion R2k is the latest evolution of his Ultima GTR that dates back to 2010. The Rebellion R2k is designed by Leif Tufvesson and Jon Olsson and a complete rebuild of the 2011 Rebellion R1k.
The Rebellion R2k is based on the Ultima GTR but only has very little in common with Jon's Ultimate GTR we first saw in 2010. In fact only the chassis, windshield and doors remain of the original Ultima GTR.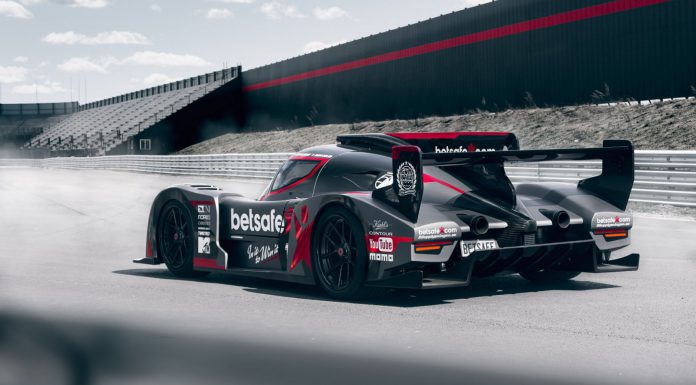 In 2010 Jon Olsson tweaked his Ultima GTR for the first time for optimal performance on track. We first saw his Ultima GTR at GT Polonia, a trackday event in Poland. This was also the first time that his Ultima GTR was seen in a livery of his sponsor Red Bull. Beginning of 2011 the first renders and news surfaced of the Rebellion project in cooperation with ADV1 Wheels.
In May 2011 the Rebellion R1k made its first debut on the road. The Rebellion R1k was scheduled to make its public debut at the 2011 Gumball 3000 but it did not make it to the start. Not much later in July 2011 the Rebellion R1k Red Bull Edition was launched.
One thing that the Rebellion R2k has in common with the Rebellion R1k and Ultima GTR is the chassis. The road-legal racer's chassis is capable of handling engines up to 1000hp. The total weight of a normal Ultima GTR with 534hp Chevrolet 6.3 liter V8 engine is only 990kg. The Rebellion R2k received a new engine and complete redesign of body, suspension and interior. The Rebellion R2k has a stronger focus on build quality, reliability and drivability besides the aim for sheer performance.
Jon states: "This time the focus has been to really make the car work and be drivable instead of the earlier maxed out performance that never seemed to work. We did spend a lot of time on the interior as we knew that we will pretty much live in it during Gumball 3000." The 2013 Gumball 3000 will be the first and most important test for the new Rebellion R2k.