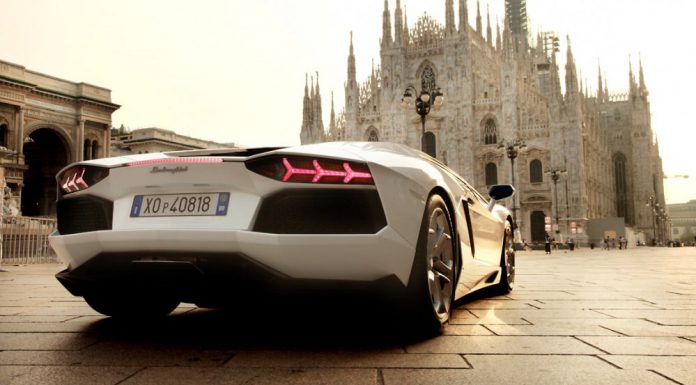 Celebrations for Lamborghini's 50th anniversary are set to continue with the company preparing to embark on its mega "Grande Giro" which will involve a convoy of 350 Lamborghini's cruising through Italy.
To celebrate the company's 50th anniversary, Lamborghini has already released the Lamborghini Veneno, Lamborghini Aventador LP720-4 50th Anniversario and the Lamborghini Gallardo LP560-4 50th Anniversario and the grand tour is set to top-off an extremely busy five months for the Italian company.
The 350 car strong convoy will embark from Milan on May 8 before heading through the beautiful landscapes of Lombardia, Toscana, Lazio, Umbria, Emilia Romagna and of course, Bologna.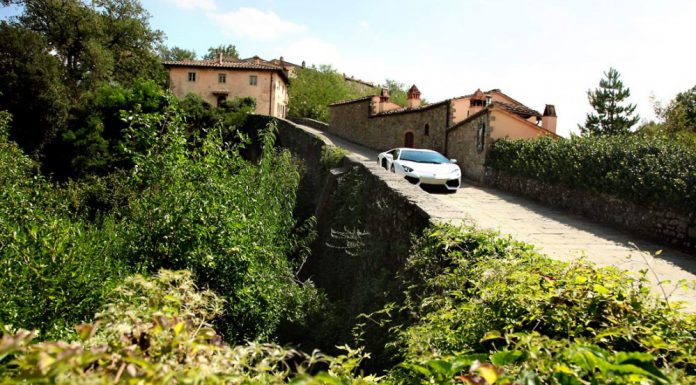 The convoy will measure more than 4.5km and produce a combined power output of more than 190,000hp!