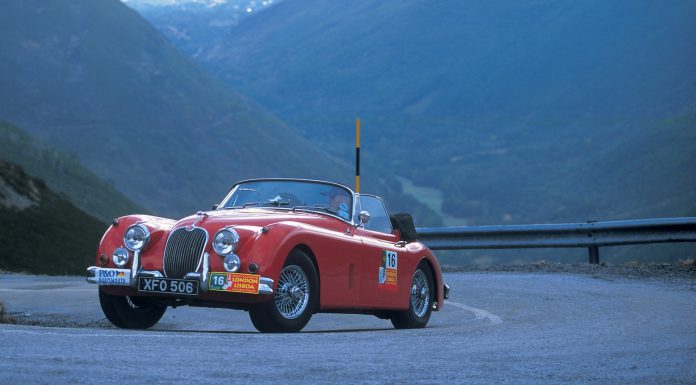 The 2013 London-Lisbon Rally will kick off this Saturday, April 27 in Greenwich, London and go on for the next 9 days up to May 5 ending in Lisbon, Portugal. This is a pure Classic Car rally where all sorts of classic cars enter the event; it has attracted participants from all over the world with countries such as the UK, Australia, Hong Kong, Germany, Switzerland, Italy, Canada, the USA and Mexico.
The 9-day event will see the drivers cover 2386 miles with 200-250 miles a day and over 120 competitors, there will also be over 37 test challenges. As opposed to other rallies such as the Gumball 3000 and Goldrush Rally where participants mainly use modern exotic cars therefore not likely susceptible to damage due to old age; the London-Lisbon Rally means that drivers need a thorough check up on their cars to ensure that these cars cover the 2000+ miles without a hitch.
The cars will include legends such as the 1930 Austin 7 Ulster to a 1930 Riley Brooklands 9HP, a 1962 Rolls Royce Silver Cloud and a 1973 Ferrari Dino 246 GTS, amongst others. In London, the event will be flagged off by the Portuguese Ambassador to the UK, his Excellency Mr. João de Vellera and on the other end in Lisbon the cars will be reveived by Her Excellency Mrs Jill Gallard, the British Ambassador to Portugal together with the Deputy Mayor of Lisbon, Mr Manuel Brito, on the Praca do Commercio.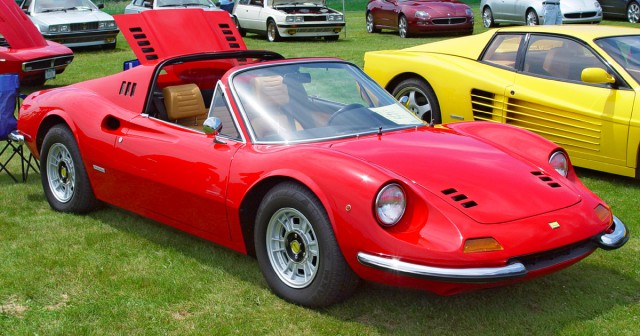 These are the exact routes and dates;
• Day 1: Saturday 27th April – Greenwich (London) to Portsmouth (United Kingdom)
• Day 2: Sunday 28th April – Saint Malo to Poitiers (France)
• Day 3: Monday 29th April – Poitiers to Pau (France)
• Day 4: Tuesday 30th April – Pau to Burgos (Spain)
• Day 5: Wednesday 1st May – Burgos to Leon (Spain)
• Day 6: Thursday 2nd May – Leon to Ourense (Spain)
• Day 7: Friday 3rd May – Ourense to Vila Real (Portugal)
• Day 8: Saturday 4th May – Vila Real to Caramulo (Portugal)
• Day 9: Sunday 5th May – Caramulo to Lisbon (Portugal)
• Total miles: 2,386 / Total regularities: 25 / Tests: 14
This year's event is organized by HERO, the Historic Endurance Rallying Organisation, and will be a qualifying round of the 2013 HERO Cup, in association with EFG International.