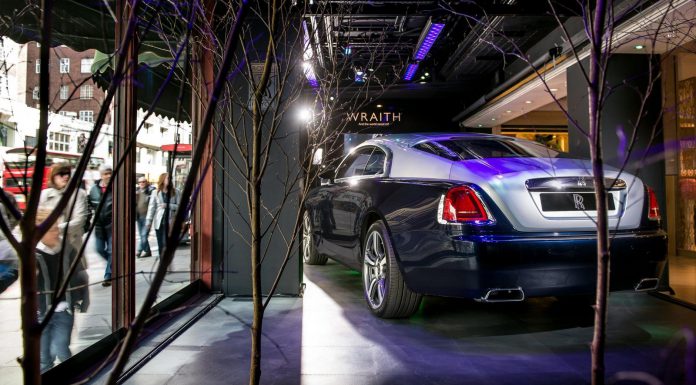 The past few weeks have all been all but domianted by news of the latest hypercars coming out of Maranello, Woking and Stuttgart.
And all the while, Audi have been silently working on their next world-challenging supercar, a diesel-electric beast reportedly called Scorpion. The car, designed to be in direct competition with Porsche and Ferrari, is designed as a "rolling showcase" for the Audi brand. While little concrete information is known at this point, what we do know is that the car is to be based off Audi's ultra succesful R18 e-tron Quattro Le Mans challenger.
According to Car and Driver, the design of the car has not been finalized ahead of its speculated launch in 2016. The proposals being tossed around the board rooms of Audi include a more retro style as well as a design that is almost identical to the R18 race car.
The car is expected to be constructed of a carbon fiber monocoque — a structure that it will supposedly share with the R18. As of this writing, reports are circulating that suggest power will be derived from a 3.7-liter V6 diesel engine that will be good for 600 hp. An additional 100 hp will be provided by an electric motor.
The car is not expected to be revealed until 2016 or even as late as 2017 and will cost over $1 million.