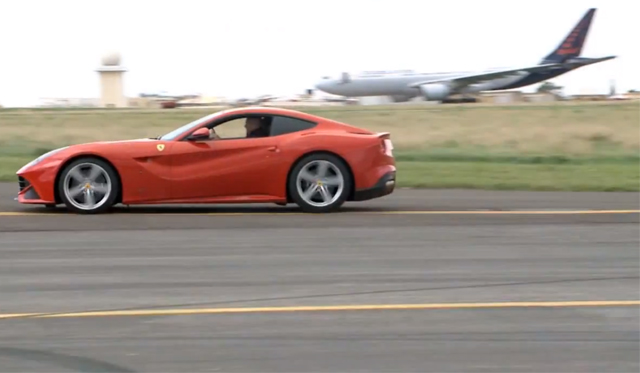 If a company wants to promote itself in an impressive way, then there are two clear options. The first would be to hire a celebrity to put their tick of approval on said product or service, or for companies with an eye on the automotive world for inspiration, to recruit a high-performance Italian supercar to promote their cause (.
Well, in a recent stunt, Air Malta gathered a red Ferrari F12 Berlinetta and one of their Airbus A320's for a little drag race to raise funds for charity and the following clip chronicles the events of the day.
Air Malta claims to have raised 178,820 euros during the stunt.