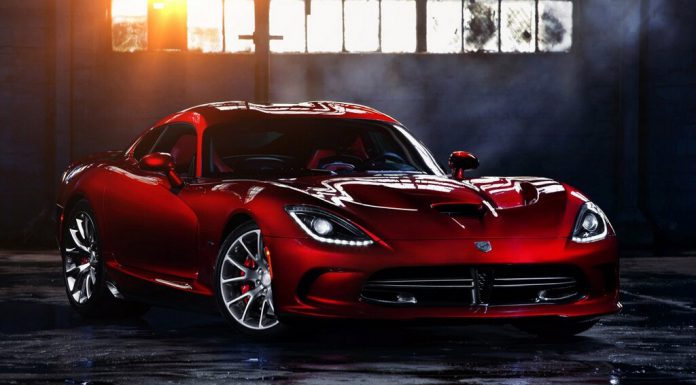 After announcing that deliveries would be delayed for a few months, SRT has finally announced that shipping of the brand new 2013 SRT Viper has begun.
The first allotment of 800 2013 SRT Viper's left the automaker's Detroit Conner Assembly plant last week with most cars expected to be delivered to U.S. houses, while some are also expected north of the border in Canada.
With SRT's production facility only have the ability to produce 14 cars per day, because according to company CEO Ralph Gilles "It's a handmade car" and "It's a really laborious process", the 2013 SRT Viper is set to remain quite an exclusive American supercar.
[Via Detroit News]