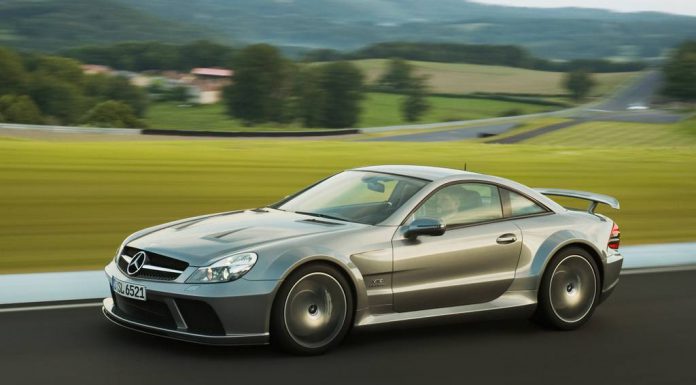 Despite automotive manufacturers across the globe slowly but surely phasing out larger displacement engines, according to AMG Chairman Ola Källenius, select Mercedes-Benzes are set to feature V12 engine for the next 5 to 6 years.
The information comes after Mercedes-Benz significantly overhauled its V12 engine last year equipping it with start-stop technology.
Furthermore, Mercedes-Benz also lifted torque output up to 1000Nm which should help ensure the car can compete with the higher torque outputs produced by hybrid and electric cars.
[Via Motoring]