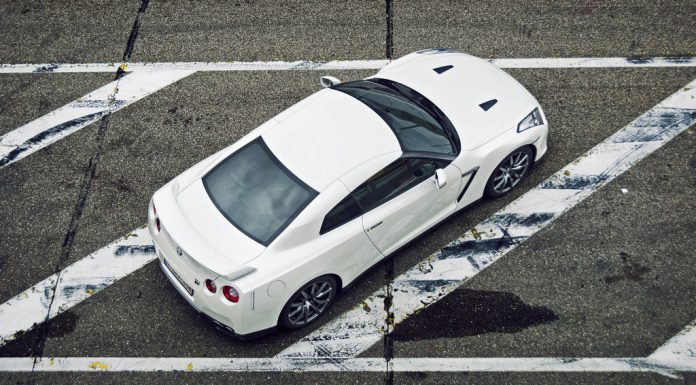 Drivers of the Nissan GT-R will be shifting more gears than normal according to an inside source who revealed to GT channel that the Japanese sportscar will now feature a 7-Speed dual clutch transmission by the end of the year. This will replace the 6-Speed dual clutch unit that is currently used. This change is expected to be featured in the 2015 Nissan GT-R.
The increase of gears seems to be a recent trend considering that Land Rover introduced its ZF 9-Speed transmission in the Range Rover Evoque recently, an increase from the 6-speed transmission that was in use. Chrysler, on the other hand, will introduce the first ever 9 speed automatic transmission in the US market through the 2014 Jeep Cherokee, set to debut at the New York Auto Show 2013.
As for Nissan, this is big news, the car already has a naught to 100km/h time of just 2.8 seconds, and the new transmission will see it do the same sprint in just 2.7 seconds. In that regard, chief engineer of the Nissan GT-R, Kazutoshi Mizuno is aiming to clock the fastest lap at the Nürburgring. He is poised for a 7 minutes 15 seconds lap time which is faster than its current best by 3 seconds.