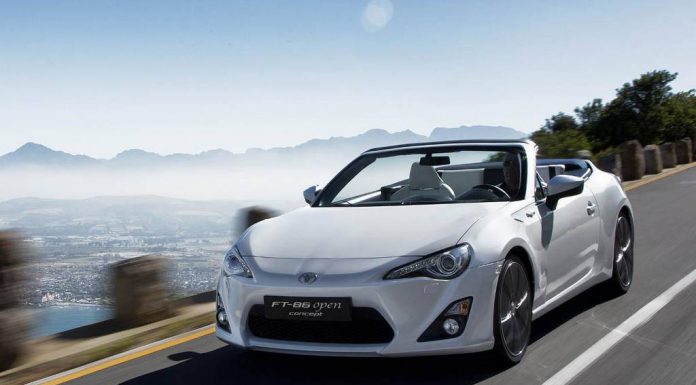 Ever since the Toyota GT86 was revealed, a high performance variant was expected to follow soon after. However, the GT86 has been on the market for some months now, and the only notable production-ready variant is the TRD version which despite its name, features no technical improvements over the standard car.
However, while Autocar was speaking to chief engineer Tetsuya Tada at the Geneva Motor Show 2013, it's been confirmed that research and development of a more potent Toyota GT86 isn't over, and is in fact progressing.
While discussing the possibility of a high performance GT86, Tada stated, "I've been asked a lot about a turbocharging. We are already working on a mid-life facelift for the car, and we are investigating both turbocharging and supercharging too. But an electric motor assistance solution is also possible, and would bring benefits that forced induction does not."
During the interview, Tada has revealed that the slow development of new GT86 models is due to the fact that the Japanese company always knew the Toyota GT86 was a risk.
"The management considered the GT86 very risky," Tada said. "They wanted proof that the 86 coupe would hit its sales targets before they would sign off on a convertible.
"Now that they have that proof, we can begin to think about other development ideas for the car. But we must guard against compromising any of the key virtues of the standard GT86 in the pursuit of more power."
[Via Autocar]