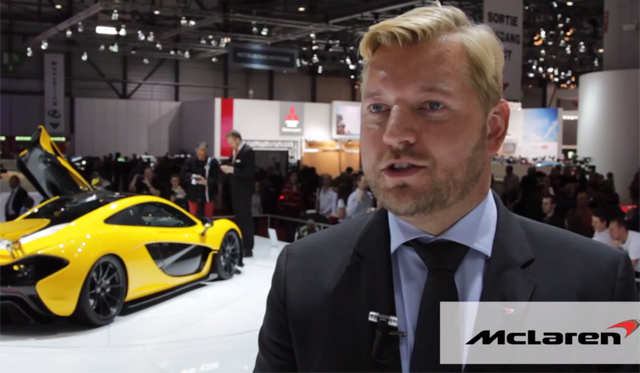 Tires can be the make or break of any car, whether it's a performance machine or a family hatchback. Automotive manufacturers continually have the challenge of selecting or even developing tires which perfectly suit their vehicle's driving dynamics while also having the ability to be used year round on every imaginable surface.
As a result of this simple fact, McLaren had a very challenging time developing tires for its brand new McLaren P1 supercar as it needed them to perform exceptionally on all road surfaces, throughout the year while also providing maximum grip and control on the race track.
Consequently, McLaren teamed up with Pirelli like it did with the McLaren MP4-12C, to create a custom set of Pirelli P Zero Corsa's specifically for the new McLaren P1 supercar and this process has been discussed in the following video featuring Marcus Korback, from McLaren's Special Operations and Pirelli's own Stefano Bizzi.