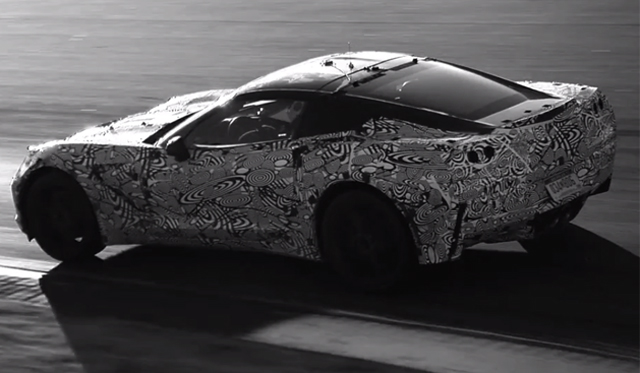 In the latest addition of Chevrolet's new promotional video series for the brand new 2014 Chevrolet Corvette Stingray, the team looks into the driving experience of the car and how it's been tweaked and perfected with the help of real-life racing drivers.
Throughout the video, Chevrolet looks into great detail into how the brand new technology in the 2014 Chevrolet Corvette Stingray completes the brand new American supercar and how the five different driving options provide different responses for every possible road and track condition.
http://www.youtube.com/watch?feature=player_embedded&v=QhG5Ad3Yh0c#!
The electronic differential in the 2014 Chevrolet Corvette Stingray is arguably the most advanced single piece of technology in the new car and can alter the amount of torque being sent from one side of the car to the other side, and this helps to ensure that the new Corvette feels perfect no matter where it's being driven.