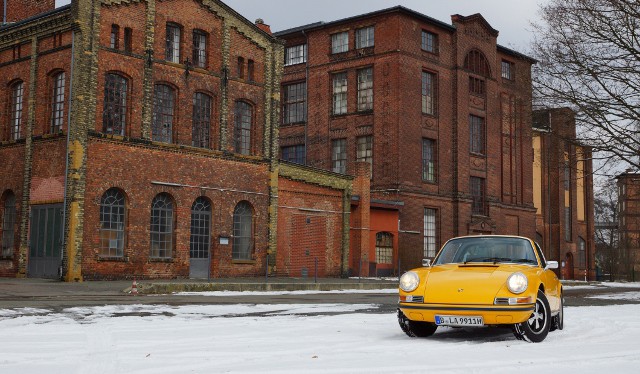 Many of our German fans will have heard of Meilenwerk. Those that haven't are missing out! Meilenwerk specialises in classic, vintage and collector cars. Currently they have three locations, Stuttgart, Dusseldorf and Berlin, with plans to open in Zurich and Hamburg. The company essentially provides storage and servicing for some of the world's most expensive.
The buildings also offer visitors to view a vast collection of cars that would otherwise be locked in private collections. The vehicles are all kept in air-conditioned glass boxes and guarded. They may be seen by visitors at any time though and the owner will always have access to their vehicle.
One of the key Meilenwerk philosophy's is architecture and preservation. Meilenwerk Berlin is currently housed in Wiebe halls, an old tram depot built in between 1899 and 1901. Meilenwerk Stuttgart is located in an old Engine roundhouse. The latest Berlin-based project will be no different.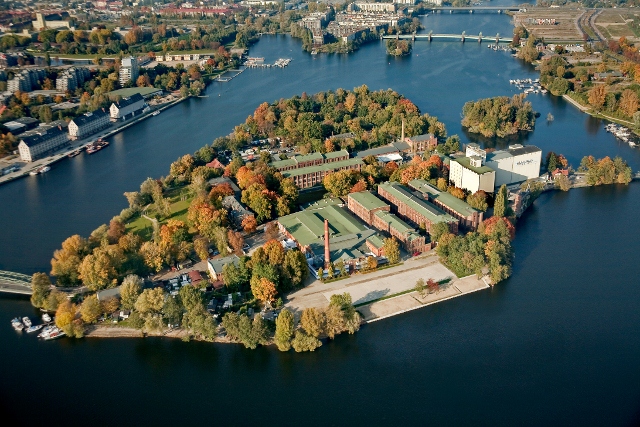 It will be located on the Eiswerder Havel Island to north of Berlin city centre. The new facility will use the old Prussian "Royal Fireworks Laboratory" which will provide around 18,000 square meters floor area. Of course, this will need to be thoroughly renovated with works expected to start in late 2013 and end in 2015.
The island can be reached by car, or by boat arriving at a special private jetty. Personally, we can't wait to see it fully built!