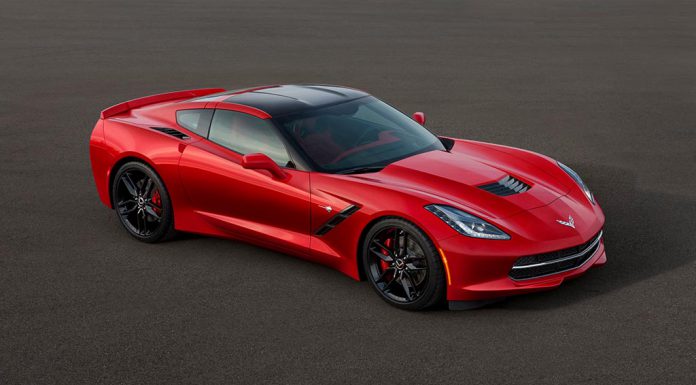 As soon as the 2014 Chevrolet Corvette Stingray was released, we knew that it would only be the first in a long list of special editions, updated and upgraded variants set to follow in the coming years and according to reports at Motor Trend, the upcoming Z06 and ZR1 variants will produce significantly more power than the previous generation of Z-Series Corvette's.
The Chevrolet Corvette C6 Z06 pumps out an impressive 505hp, and thanks to the engine's huge quantities of torque, it can hit 100km/h in 3.7 seconds in first gear. However, in the updated C7 generation, word says the new Chevrolet Corvette Stingray Z06 will deliver upwards of 600hp.
However, that's not the most impressive news here, as word on the brand-new Corvette ZR1 which is still years away is even more exciting. Motor Trend has been told that the new ZR1 will feature a supercharged variant of the LT1 V8 engine fitted to the base C7 and could easily crank out over 700hp when it's inevitably released in the coming years.
And unfortunately, that's the one downside of such speculations. Both cars are still a long way from being revealed, with the Z06 not expected for at least another year to ensure that Chevrolet can secure some decent sales on the base Corvette. The new ZR1 would then likely debut 18 months of 2 years after the Z06.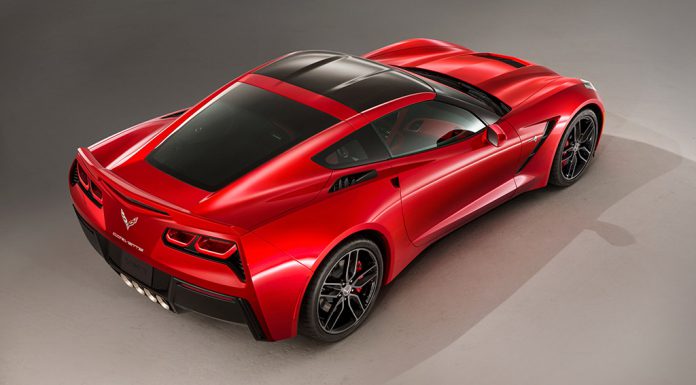 [Via Motor Trend]