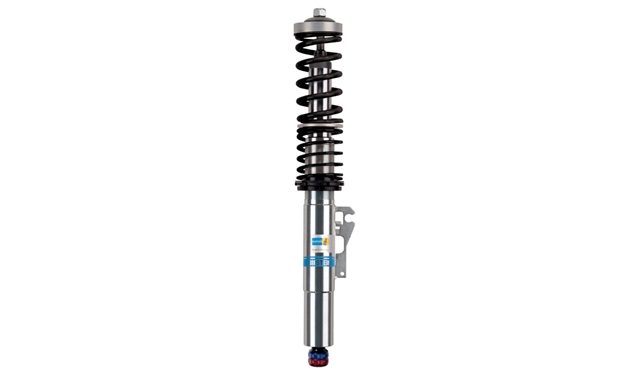 Bilstein has released the latest version of its CSC Clubsport suspension unit for the BMW M3 E92. It has been designed for road and racing use and offers an unparalleled balance between track performance and road usability.
The Bilstein CSC Clubsport coilover suspension can lower the front and rear of the vehicle between 30 and 55 mm. As a true race-ready kit it offers ten levels of rapid and precise bump and rebound.
The complete kit is priced at £3,050.00 plus VAT.