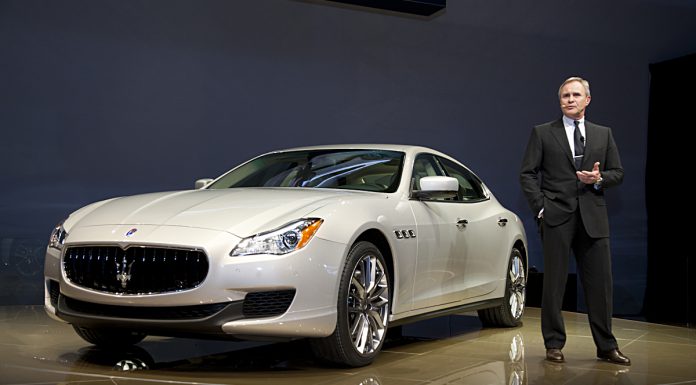 After many months of speculation and following on from its public debut in early November, the brand new Maserati Quattroporte has made its public debut at the 2013 Detroit Motor Show and we were there to see the Italian firm's latest unveiling.
The new model is the largest facelift the Quattroporte has undergone in its relatively long production run and has managed to retain its luxury presence and four doors all while being completely redesigned from the ground up.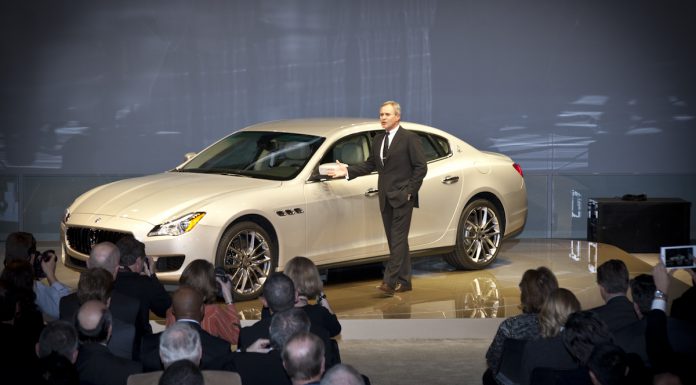 After the successful launch of the new Quattroporte, Maserati hopes that sales of the new Quattroporte will triple by 2015.
For more details, check out our in-depth look at the new 2013 Maserati Quattroporte!