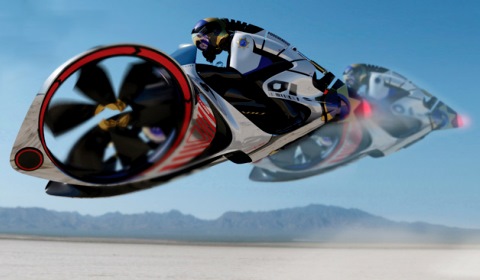 The LA Auto Show continues to reveal more of what's to come when it officially opens later this week. As Cars Guide reports, the annual Design Challenge will see several car makers present their future designs for the police highway patrol cars. The designs take what is seen to be a sci-fi motivated approach as the current photos reveal.
Mercedes-Benz will present a police version of the Ener-G-Force concept which can trace its roots to the G-Wagen that first appeared in 1979. Close to that comes BMW with a E-Patrol which is a two-seater mothership with two remote or manually operated drones. As for Subaru, they will present a SHARC (Subaru Highway Automated Response Concept) which is completely automated.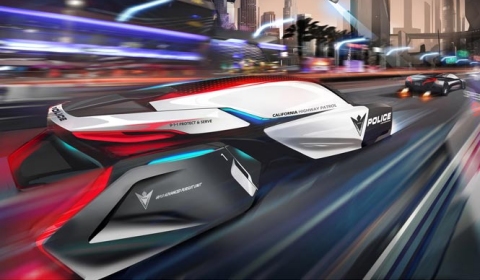 Honda comes in with the CHiPs (California Highway Patrol) which will entail a three wheeler aimed at controlling traffic promptly where needed and accompanying it will be a CHP Drone Squad comprising of a van and a motorcycle acting as the drone. General Motors then come in with a three unit vehicle squad comprising of a van, streamlined car and an airborne bike.
[Via Car Guide]