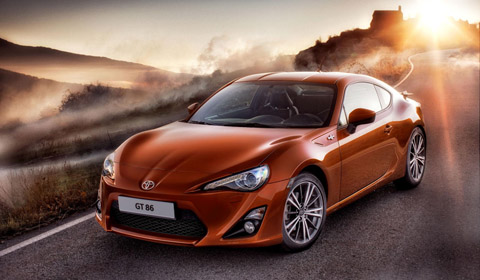 Toyota celebrates past glories and present-day success with a large array of race, rally and road cars at the 2012 Goodwood Festival of Speed next week.
This year's event includes the official UK launch of the new GT86 sports coupe. It will be on display and in action on the Goodwood hillclimb. The Festival of Speed marks also the first UK appearance of Toyota Racing's TS030 Hybrid sports car, following its international competition debut at the Le Mans 24 Hours. Gazoo Racing is bringing its Lexus LFA and Toyota 86, which were both class winners in this year's Nürburgring 24 Hours race.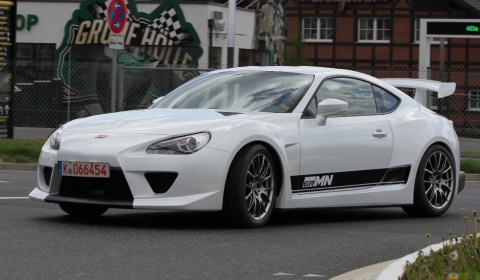 Gazoo Racing is also revealing its Sport FR Concept, a twincharged version of GT86 that adds both a supercharger and turbocharger to the flat-four engine, boosting power to 315bhp. The power package is complemented by a revised suspension, bigger brakes and a full sports body kit.
Completing Toyota's official line-up of cars running on the hillclimb are a further GT86, carrying a full complement of TRD styling and performance accessories, and a road-going version of the Lexus LFA supercar.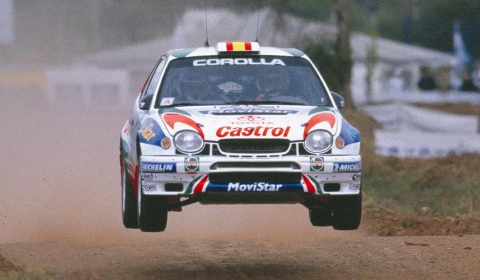 The rally stage at the Festival of Speed is hosting the many cars from Toyota's sporting history. The line-up includes all the world championship Celica models, including the Group B TA64 "King of Africa" which claimed a clean sweep of Safari and Ivory Coast rallies between 1984 and 1986. The Celica ST185 and ST 205 GT-Four cars are joined by the last works Toyota, the WRC Corolla, and by Midgley Motorsport's rare TE27 Corolla Levin from the 1970s.
Toyota's current success in rally-raid competition is represented by the Hilux Dakar, a V8-powered Hilux double-cab that competed in this year's Dakar Rally in South America. The three Toyotas taking part all finished I the top 10 in their class, with Giniel de Villiers, one of the world's most successful rally-raid drivers, taking third place.