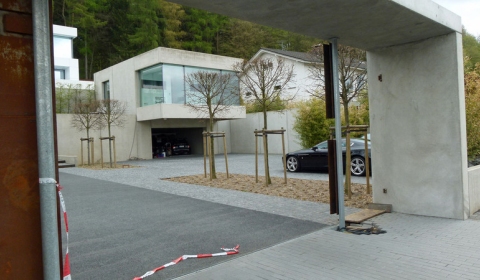 A 41-year-old trader of luxury cars living in Montabaur was shot dead on Wednesday night around 18:45 local time in his office in the residential area of Himmelfeld in Montabaur, Germany.
The German police from Koblenz could not report on the exact cause of the liquidation. An eyewitness reported that the local police and rescue personnel blocked the area around the place where the investigation started.
The girlfriend of the man missed her boyfriend, who was the owner of Soho Automobile. They found him shot in his office in the luxury villa. From this place Dirk Dahmen ran his trade in luxury cars from brands like Aston Martin, Ferrari and Lamborghini.
The villa of the trader has an underground parking filled with vehicles worth several million euros. In addition to a pool, he also had a helicopter landing pad in the backyard and his estate was illuminated in different colors at night.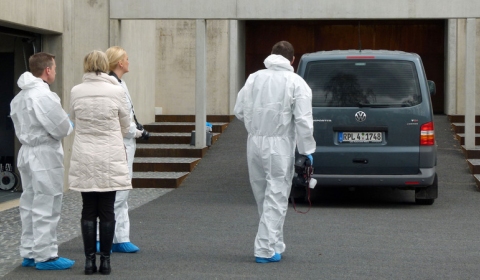 [Via Rhein-Zeitung.de]