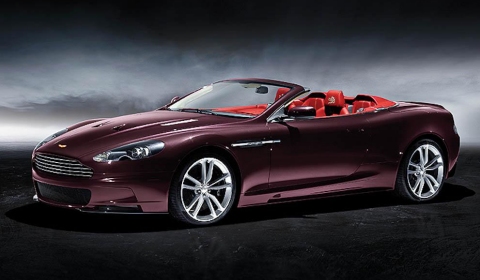 Aston Martin is planning the release of an unique package for the DBS Volante, Virage Coupe and V8 Vantage S coupe. The Dragon 88 Limited Edition program is limited to 88 pieces and focused on the year of the dragon in China.
The trio will be available in three different colors; Volcano Red, which represents the fire of the dragon, Amethyst Red, which symbolizes wealth, peace, protection and intuition, and Champagne Gold, which illustrates the dragon's status and prestige, wealth and fortune. The exterior trim also features a 24-carat gold badge on the hood and the trunk.
Chinese customers can opt for Spicy Red, Chancellor Red and Deep Purple interior colors. Piano black trim, dragon-embroidered headrests and gold inlays are the final touches of the Chinese-style Astons.
The special program will be released at the Beijing Motor Show 2012 starting tomorrow. Stay tuned for the first live pictures of the special editions.