AC Schnitzer is planning the release of two new programs at the annnual Geneva Motor Show starting on the 6th of March. The German tuner from Aachen will showcase their brand new packages for the 2012 BMW F10M M5 and new BMW F30 3-Series sedan at the Swiss carshow.
The packages will include a body kit, a new set of wheels, and a series of technical upgrades. A suspension kit, sports exhaust system and performance upgrade will also be revealed for both Bavarian cars.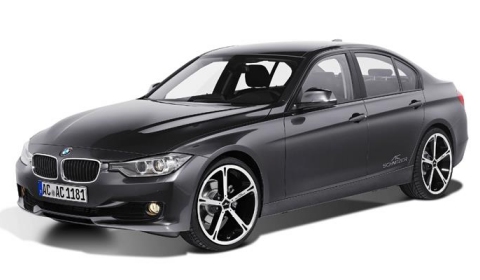 Inside the cabin, the Germans will feature the usual parts, such as a sports airbag steering wheel, an AC Schnitzer "Black Line" aluminium cover for the i-Drive System Controller, an AC Schnitzer aluminium foot rest and pedals, and boot and foot mats in velours.