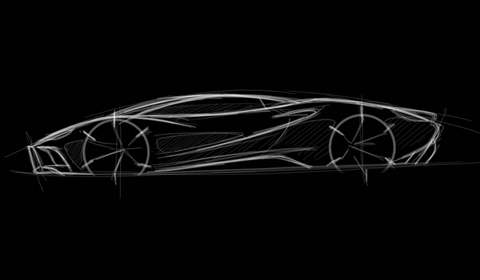 More news coming from Eterniti Motors, the British coachbuilder which is working on the Porsche Cayenne based Hemera. The London based company, which modifies top-end cars, is working on two other models as well. One model will be most likely a SUV, the other will be a supercar.
Eterniti Motors has released the first sketches of their upcoming supercar. No information regarding this new project has been provided, and Eterniti won't reveal the donor vehicle. But the coachbuilder is very ambitious as they claim this 'high performance could form the basis of a racing program'.
Since information is scarce, more news will undoubtedly follow. Do you have any idea on which existing car the Eterniti supercar will based? Feel free to share your thoughts in the comments below.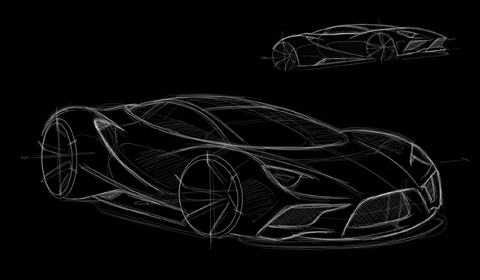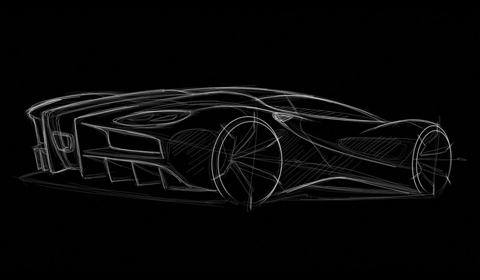 [Via Carmagazine.co.uk]