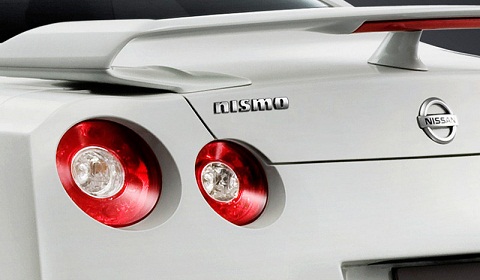 Nissan will expand it's Nismo Performance Division to compete with BMW's M-Division and Mercedes-Benz AMG. Since its inception in 1984, the Nismo Performance Division has restricted itself mainly to motorsports activites. However, now Nissan want to bring the brand into the mainstream and offer a credible rival to the big German Powerhouses.
Nismo officially entered the UK market on 6th of October 2009 in conjunction with Middlehurst Motorsport. Since then, the Nismo Club Sports Package has been offered to customers of the Nissan GT-R. A Nismo 370Z has also been made available.
Today, however, Nissan announced a major expansion of Nismo's operations. The first of Nissan's vehicles to get the Nismo treatment will be the Juke which will get its official unveil at the Tokyo Motor Show on Wednesday, November 30. After this, Nissan will look at placing all Nismo's operations and expertise into a new global headquarters at Tsurumi, Yokohama by 2013.
Carlos Ghosn, Nissan President and CEO said;
Nismo has carved out an enviable reputation in motor racing. In fact, in 2011, Nismo cars and engines won in every category they competed in – the first time we have achieved this milestone. The time is now right to let ordinary drivers experience what our racing drivers enjoy every time they head out onto the track. We aim to bring Nismo's passion and focus on driving excitement to mainstream models, and the Juke Nismo Concept shows what we can do.